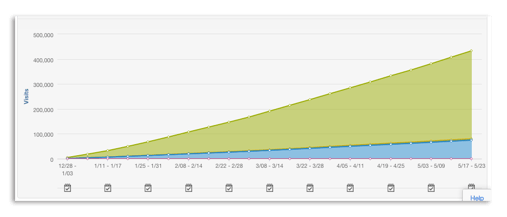 Whether you're a business or a nonprofit, we can help you:
Increase traffic to your website from your ideal customers or supporters
Convert visitors to leads that we help you nurture with fantastic content
Close leads so they become customers or supporters
Delight your new friends so they keep coming back for more
It helps our clients connect with the people they really want as customers and advocates.
It gives you a return on your marketing investment—with reporting to prove it.
It's fun! Because it builds great relationships that benefit both you and your customers and supporters.
Here's how it works for businesses:

And here's how it works for nonprofits: