Nonprofit Brand Platform

Our

Nonprofit Brand Platform

process has helped organizations save time and money and enable growth by providing internal alignment and a strong foundation for nonprofit marketing and communications.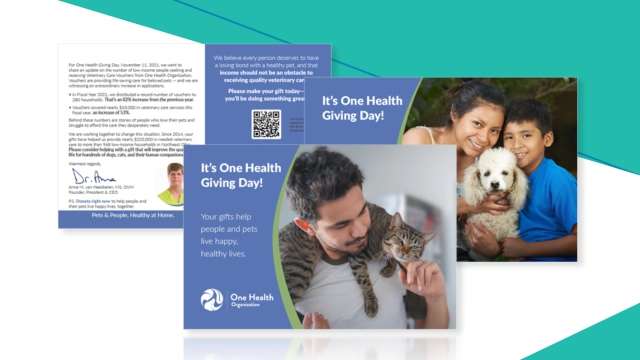 THE NONPROFIT BRAND PLATFORM PACKAGE INCLUDES:
Our brand platform is the antidote to outdated internal communications documents that nobody wants to use. The Nonprofit Brand Platform brings the organization's mission and personality to life, creating excitement and alignment across teams and departments.
It provides the basis for an effective marketing strategy and efficient communications with internal and external stakeholders alike.