Nonprofit & Association Websites
With 20+ years of experience with websites as marketing assets,

we've ditched old website paradigms

for a

fresh approach

that yields an impactful and sustainable website for your organization.
With our proven processes, we implement best practices with a custom theme, user experience tailored to your audience while aligning with your nonprofit's brand, mission and message –

on budget.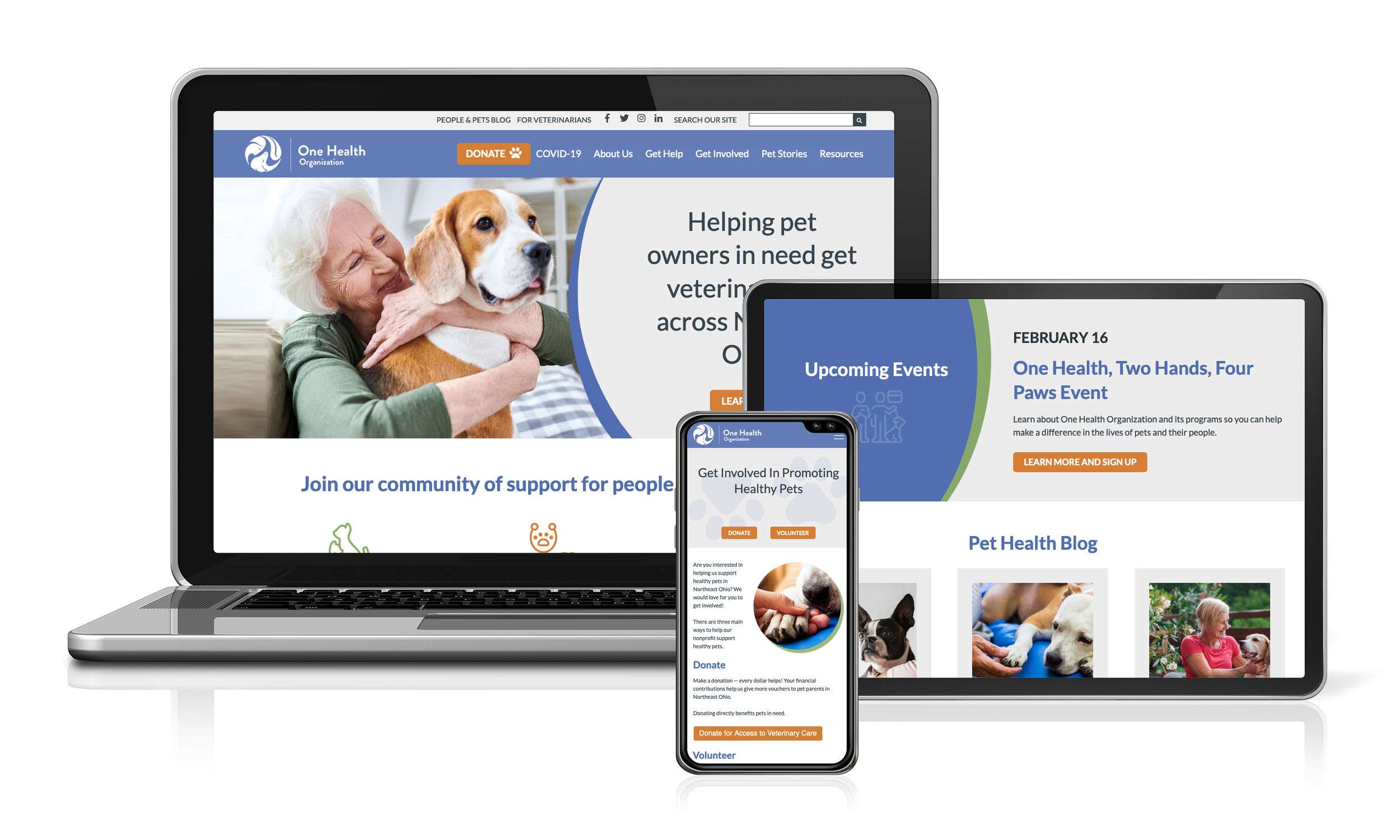 We build our sites exclusively on the HubSpot CMS because they have innovated the content management system by building technology that works for marketers, administrators, and developers alike and is geared toward growth, rather than obsolescence.
Our goal is to make sure your team can actually use your website as a marketing and sales asset, and that you can scale both your marketing program and website together as needed. Our approach, coupled with the technology makes this possible.

Nonprofit Website Packages Include








DEVELOPMENT AND CMS TEAM CONSISTS OF: