Created especially for nonprofits using the world-class HubSpot CMS, the Nonprofit Impact Website Theme puts your brand light years ahead of outdated, cookie-cutter sites that are hard to update. Your site will be beautiful, on-brand, and easy to publish with drag-and-drop templates, pages, modules and sections especially for your content and your mission. Simply load it up and make it your own!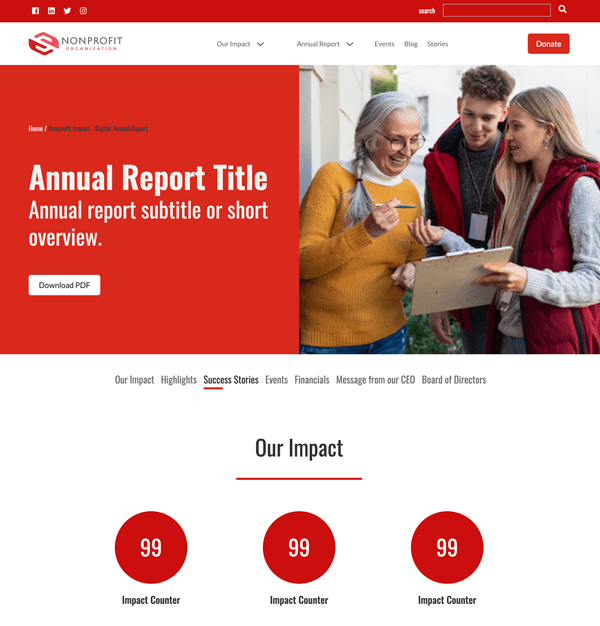 Annual Report Microsite
In one interactive, substantive page with microsite navigation, celebrate your successes with videos, infographics, animations, clickable links, and more.
A digital annual report makes it easy to convert visitors to supporters, and donors to champions, spreading the word of your impact by sharing. Build your online presence and get found by your ideal supporters more easily.
Detailed Engagement Metrics
Track visitors, conversions, and loads of other metrics with state-of-the art traffic analytics from HubSpot. See what content is most successful — so you can build on your success. No need to track down and dig through complex, technical analytics — your dashboards and reports are right in your CMS, with your website!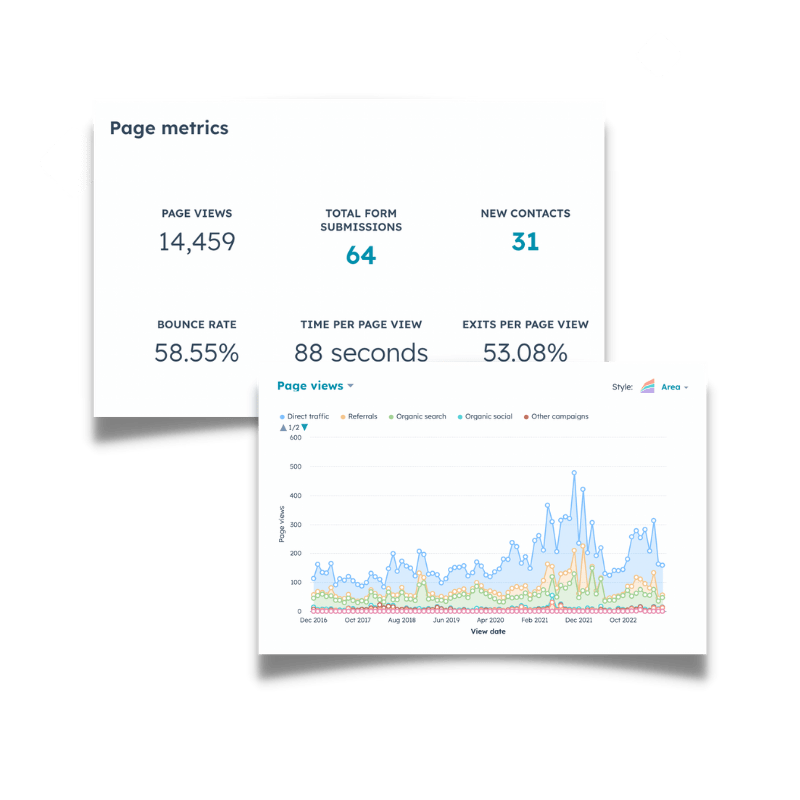 Themes for Teams
The HubSpot CMS with its theme system, drag-and-drop builder, seamless integration with marketing automation, social media publishing, analytics, CRM and more creates more capacity for lean teams to focus on the important work of marketing your organization's mission — not dealing with hacks, updates, heavy development or cobbling with other distant platforms.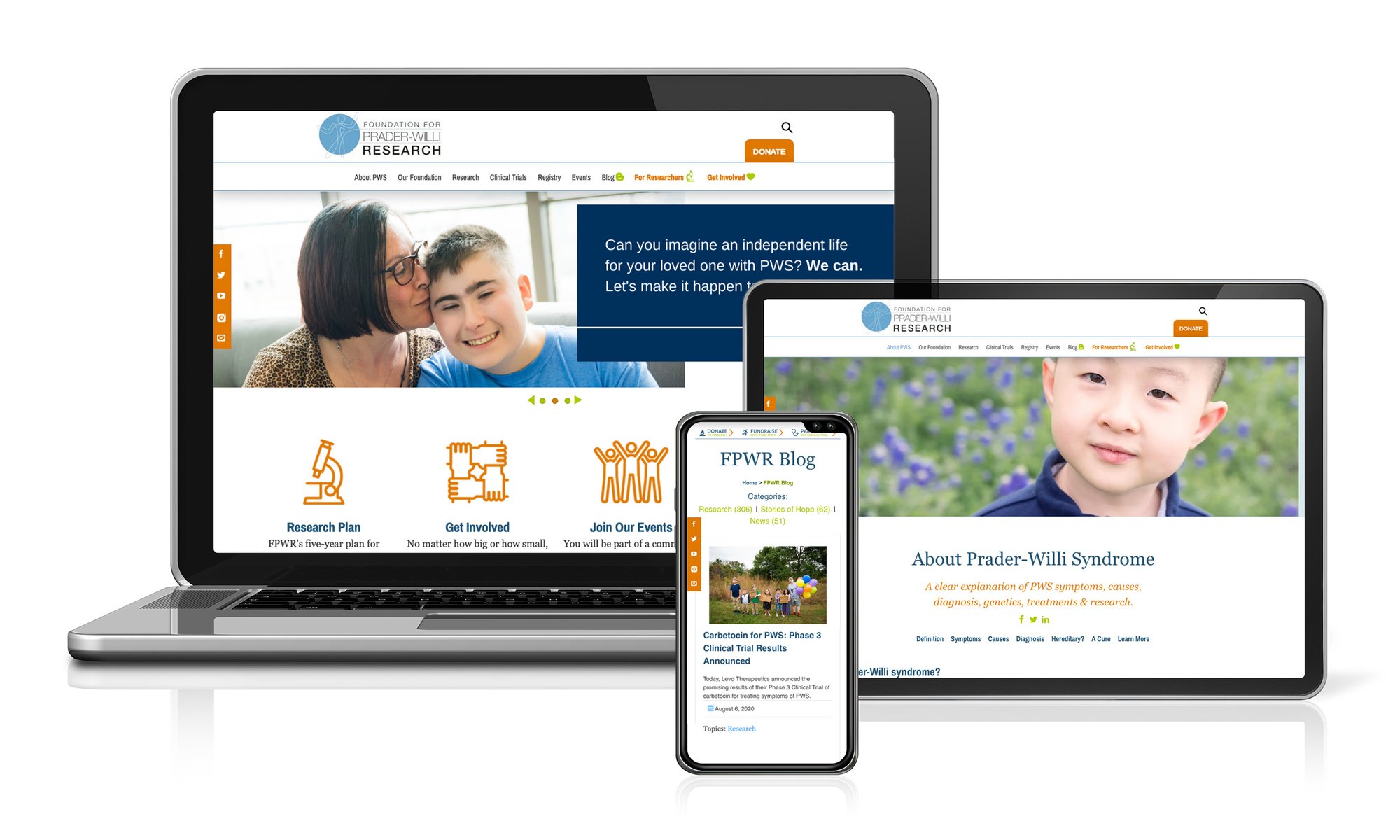 Premier Security + CRM Integration
We've been building websites in the HubSpot CMS since it was a beta product. Using its world-class suite of content management, design, and development tools, our Nonprofit Impact Website Theme provides unparalleled ease of use, so your team is empowered to make updates.
SPREAD THE WORD — SHARE IT NOW!