Founded by two seasoned nonprofit communications and advertising strategists, Yodelpop brings together an amazing team of highly skilled, meticulous experts who love to collaborate and share in the vision to build a better world.
Yodelpop is committed to a compassionate and holistic approach to work and life. We've built a nonprofit marketing agency that reflects those values.
Learn more about our team below.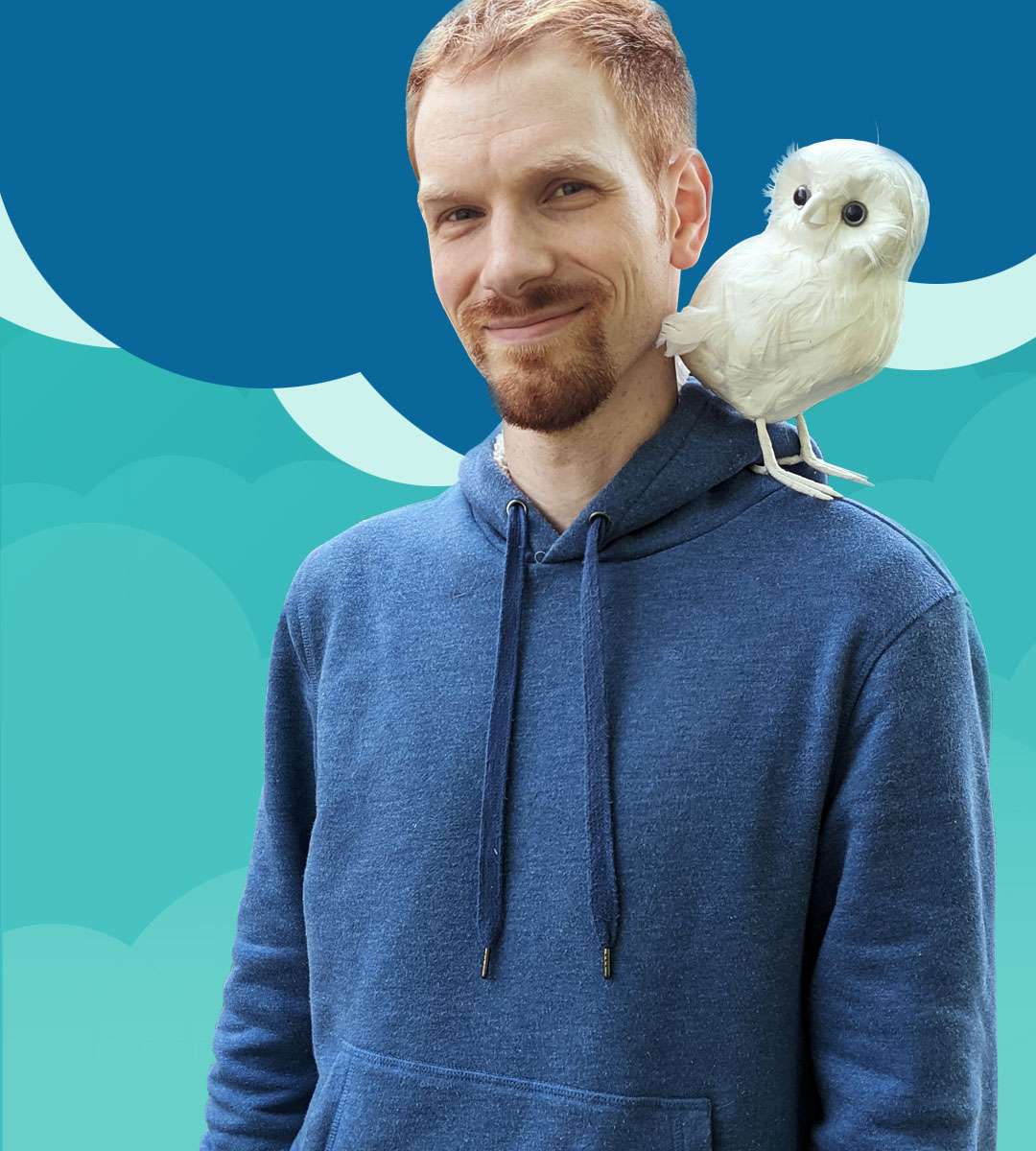 Matt Dickinson

Lead Web Developer
Jessica Wong

Digital Advertiser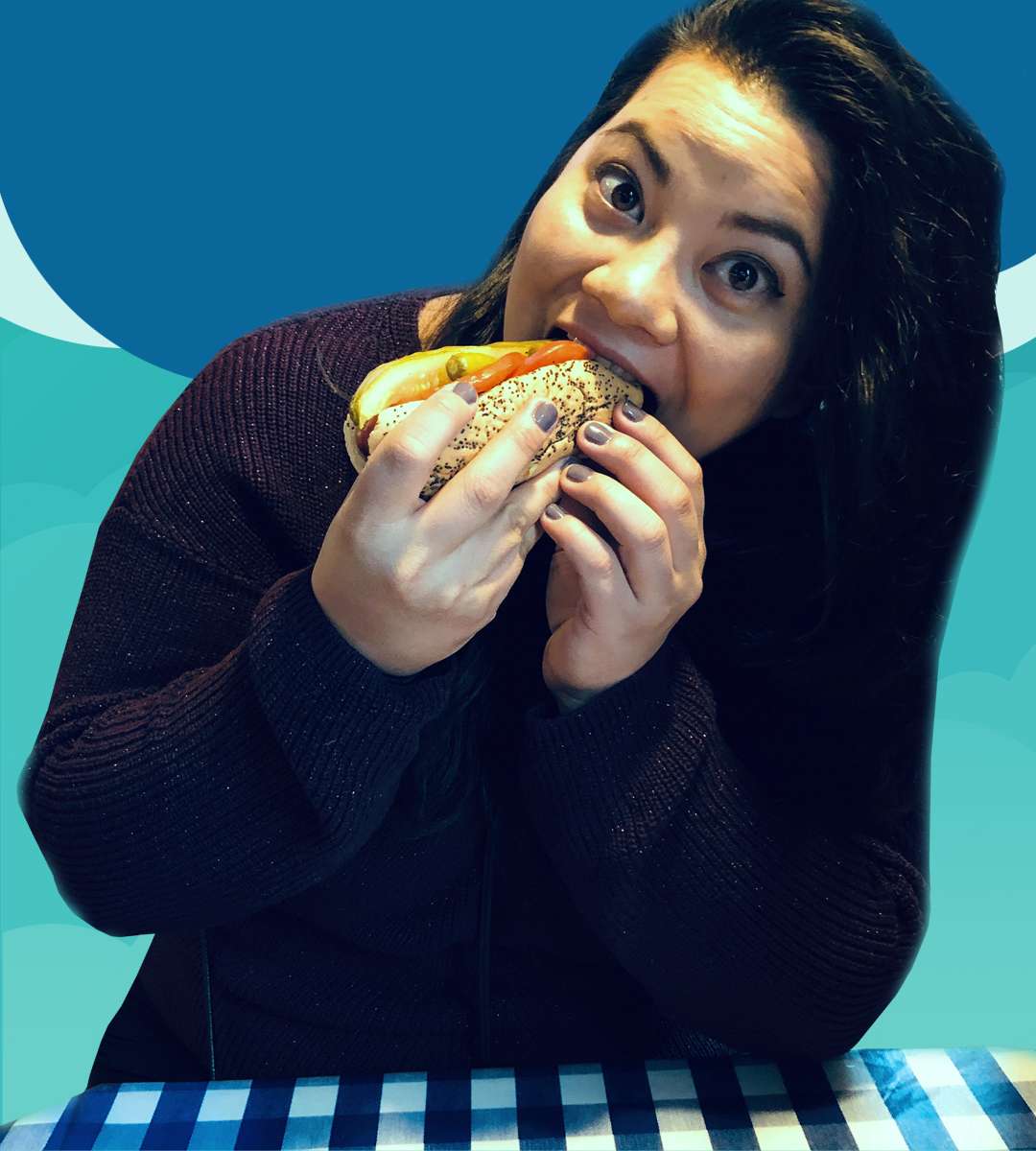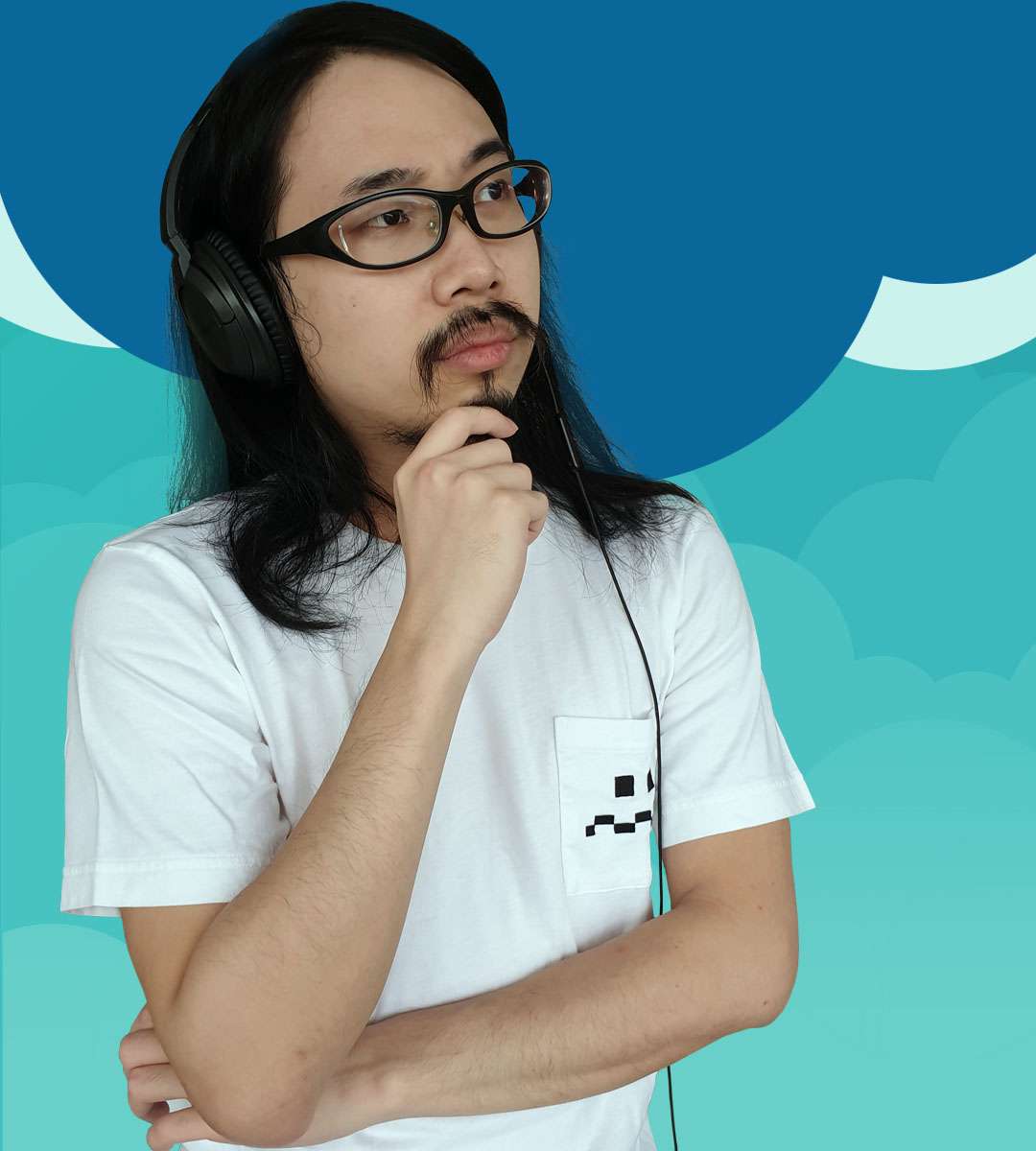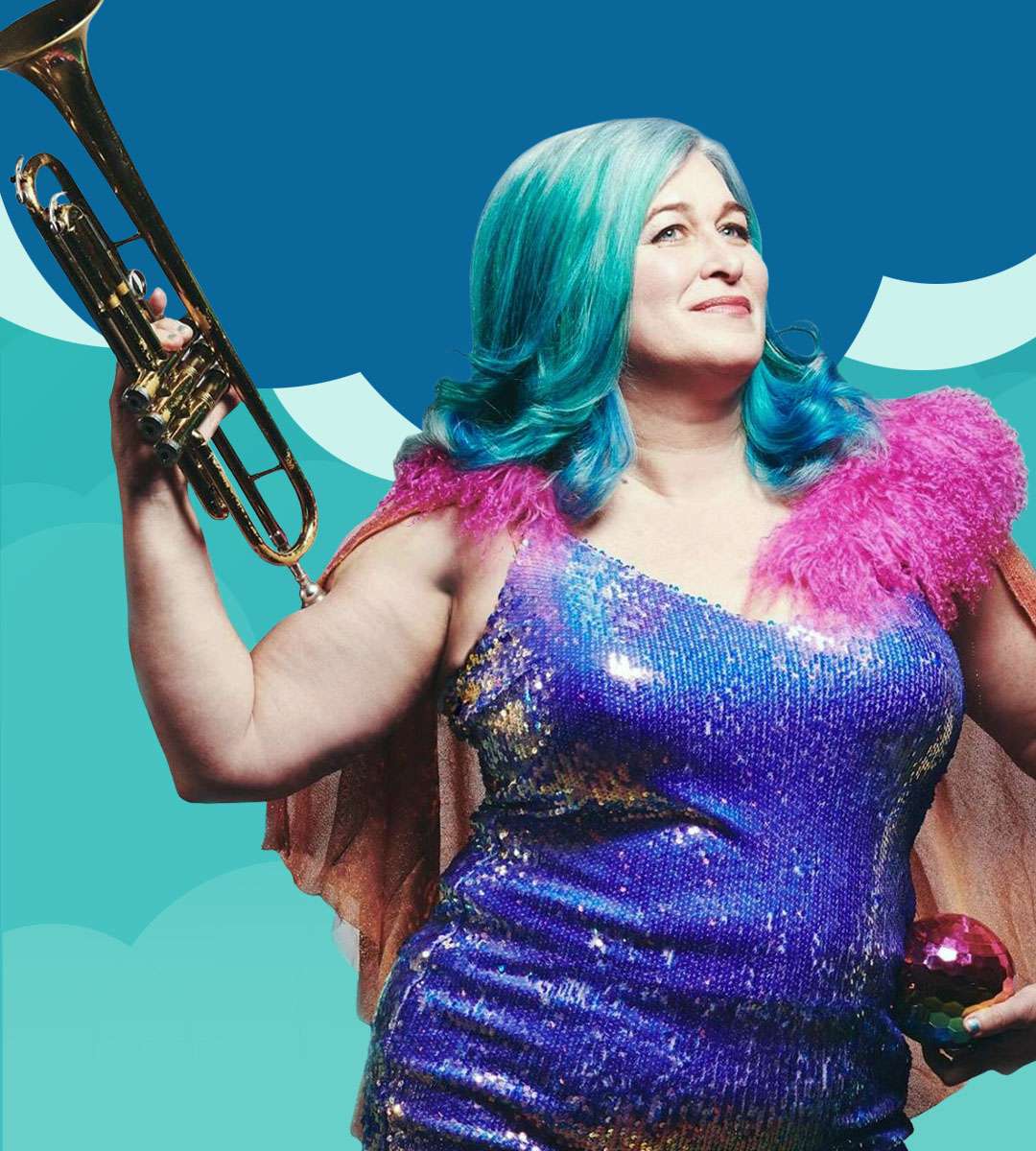 Alice Juarez

Digital Marketer