RaiserSync

Blackbaud Raiser's Edge NXT

and

HubSpot

Integration
Sync your donor data with your marketing CRM quickly & affordably with the RaiserSync integration

Pull donation history from Raiser's Edge NXT into HubSpot, so you can personalize marketing and content based on donation history and more.
Track ROI from marketing to donor conversion with up-to-date communication from your donor management system to your marketing automation platform.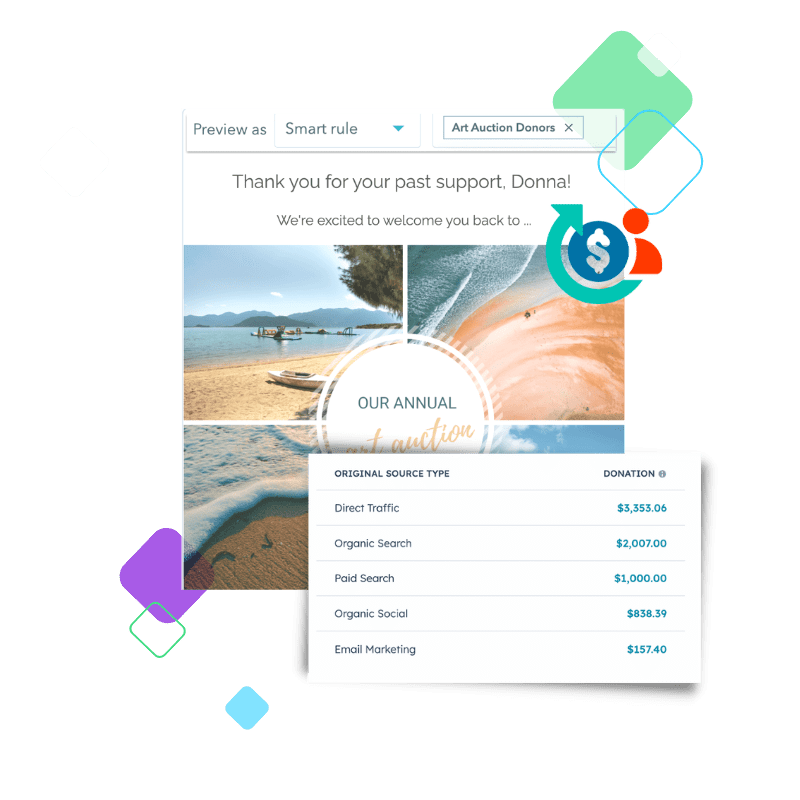 "We highly recommend RaiserSync to other nonprofits seeking to connect Raiser's Edge to HubSpot's all-in-one marketing platform. It's made our work a lot more efficient since we don't have to worry about the manual exporting and importing process–but the biggest benefit has been to have more timely communication with our donors and see the revenue coming into our HubSpot dashboards daily." – Susan Hedstrom, Executive Director, Foundation for Prader-Willi Research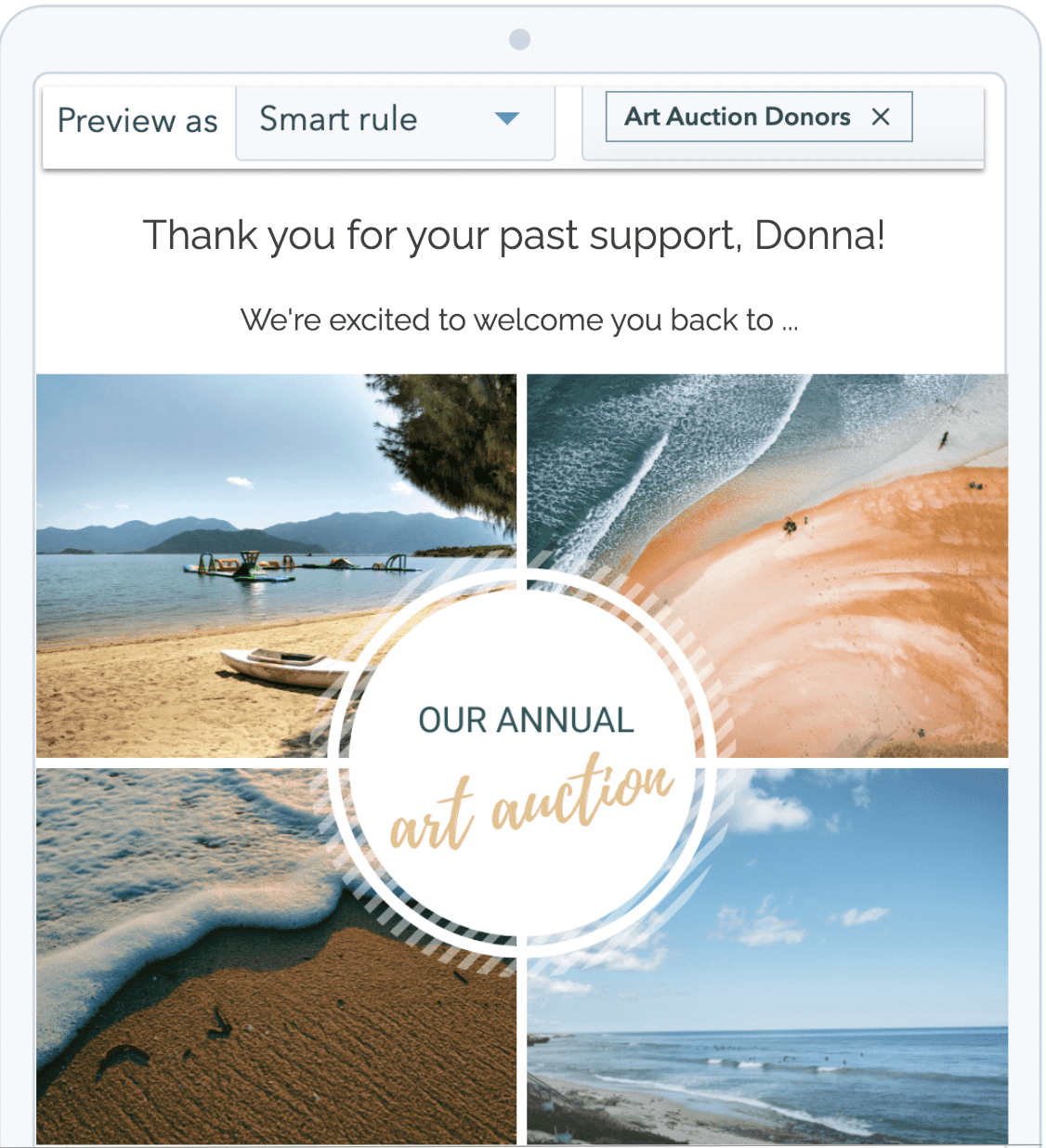 Customize content for donors and contacts
Customize the content of your blogs, CTAs, emails, and website pages based on visitors' donation history and other characteristics.
Automate donation appeals and donor communications
Automatically enroll contacts in donor appeals and donor communications based not only on giving history — but on the full history of engagement with your website, emails, social media, and advertising.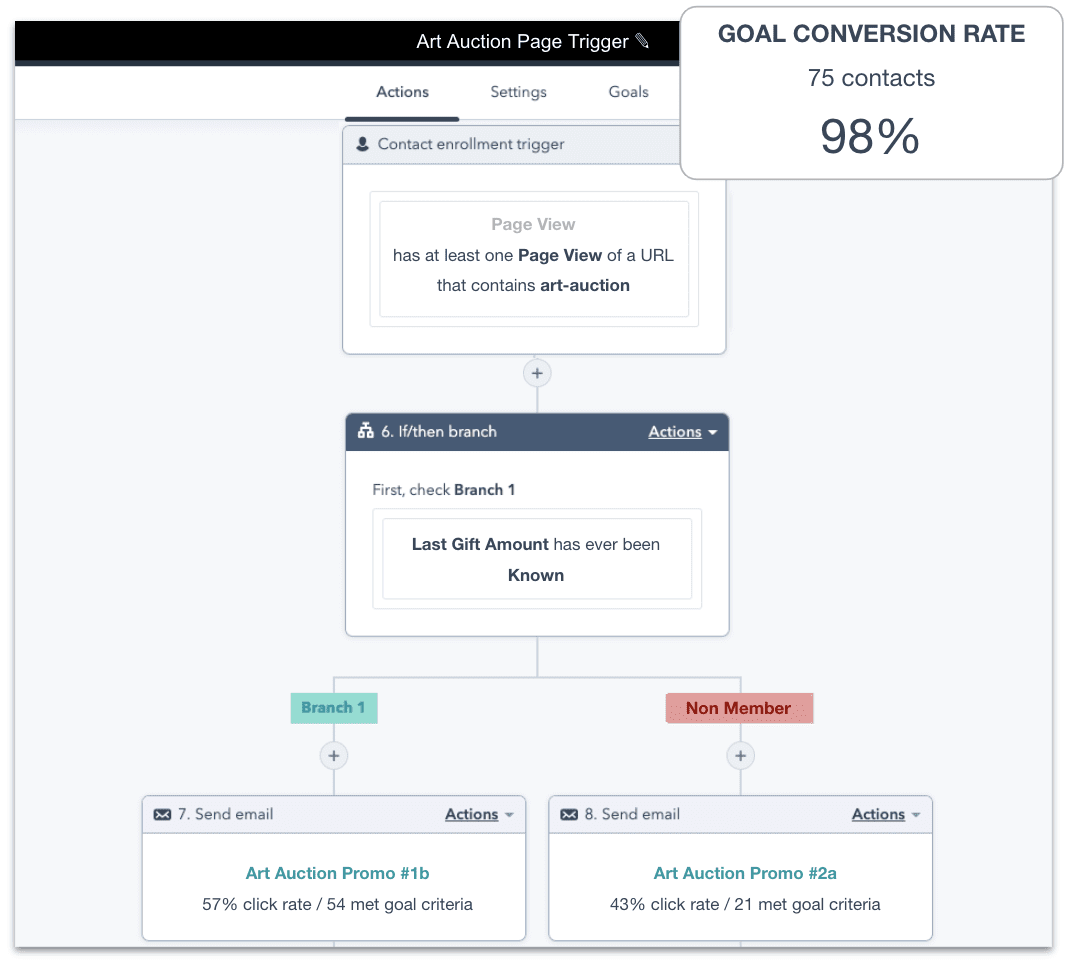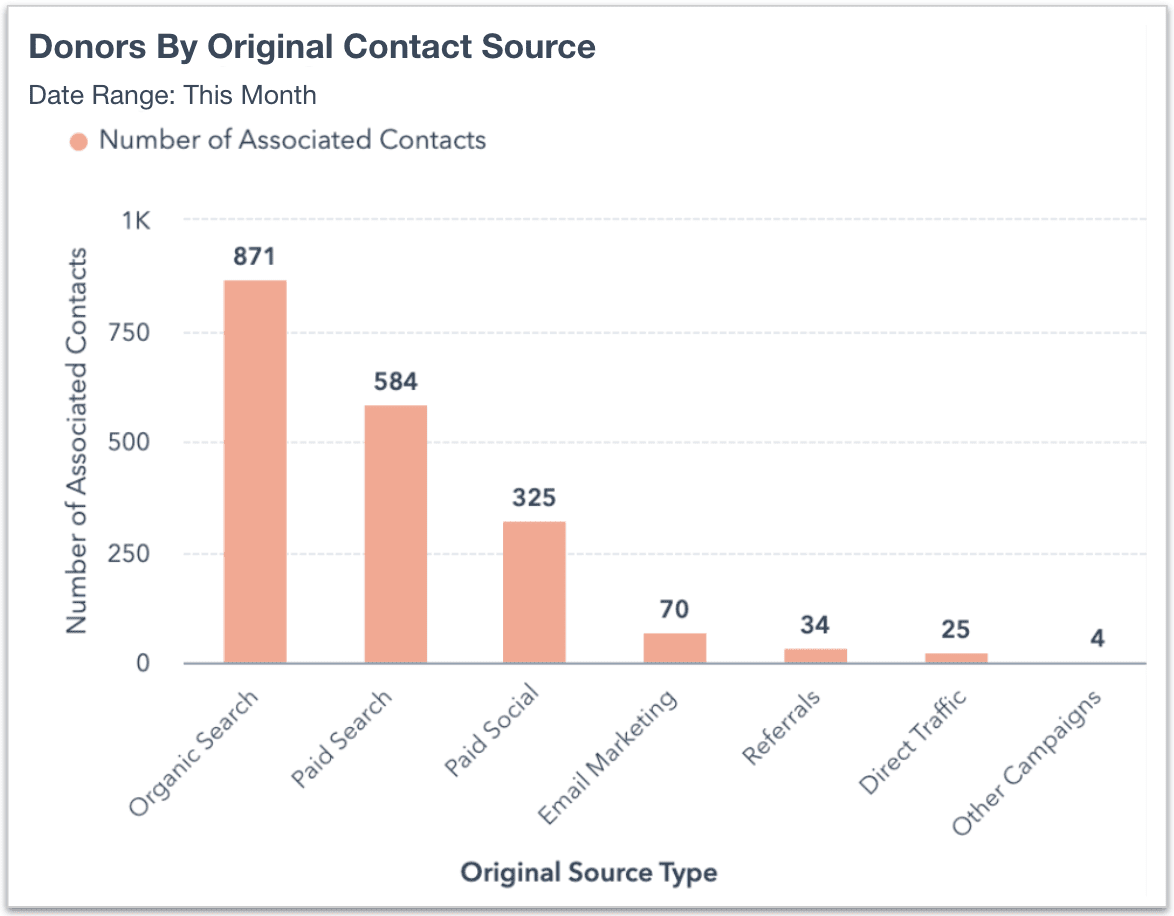 Attribute donations to marketing for ultimate ROI
Easily see which sources are generating leads who become donors to your organization.
Shared Data: Raiser's Edge to HubSpot
Raiser's Edge integrates with these HubSpot features & Requirements
Contacts
Deals
Workflows
Forms
Email Marketing


Landing Pages
List Segmentation
Live Chat
Basic Bots
Reporting Dashboard
And more!
HubSpot Marketing Pro or Enterprise Subscription
Raiser's Edge NXT Subscription


SPREAD THE WORD — SHARE IT NOW!