Digital Marketing For Nonprofits
Yodelpop partners with organizations to increase their reach and revenue with digital marketing, because we share in the vision to build a better world. We use world-class growth technology and have in-depth experience putting it to work for nonprofits and associations.
Digital Marketing For Nonprofits
Partnering with nonprofits and associations to increase reach and revenue, because we share in the vision to build a better world.
Subscribe to our monthly newsletter, Perspectives.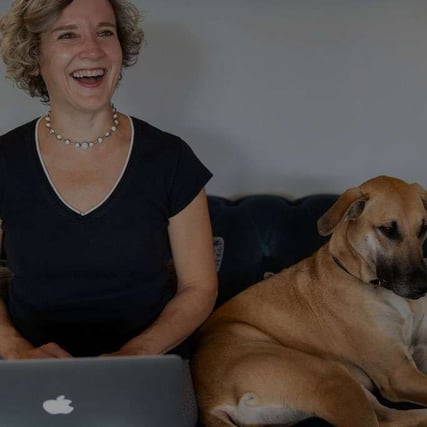 BRANDING
Bring energy, consistency, and strength to your brand with assets that tell your story with skill and beauty. We can build your brand from the ground up with a full communications platform, or tell a powerful story via your annual report, publication, or video campaign.
CONTENT / INBOUND MARKETING
Expand and target your organization's audience with content that attracts visitors and nurtures them into engagement. Apply our in-depth knowledge of SEO strategy and nonprofit communications to increase leads for your services, membership, events, or donations.
SALES ALIGNMENT
Align your revenue development and communications strategies so that every touch is an opportunity for growth. We build a sales process to help you turn contacts into clients, members, attendees, and donors with the right messages, funnels, and integrations.
WEB DEVELOPMENT
Achieve online success with a custom nonprofit website that tells your story and treats your visitors as valued stakeholders. From content strategy to UX to visual design and development, our web development and design team makes complexity look and feel easy.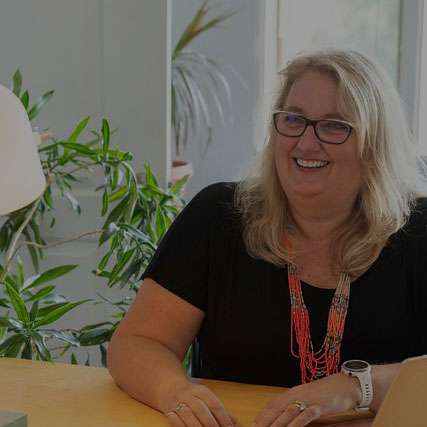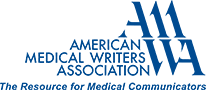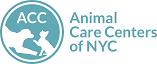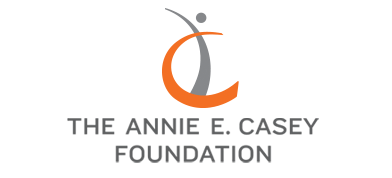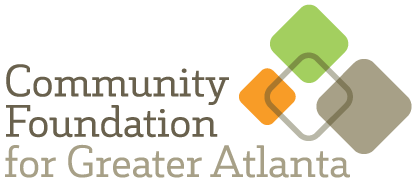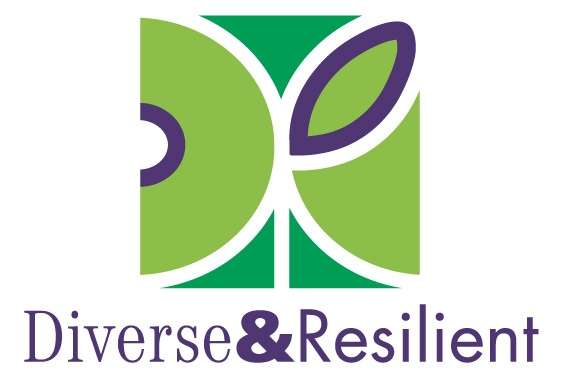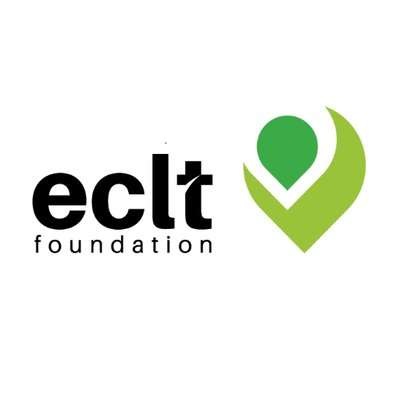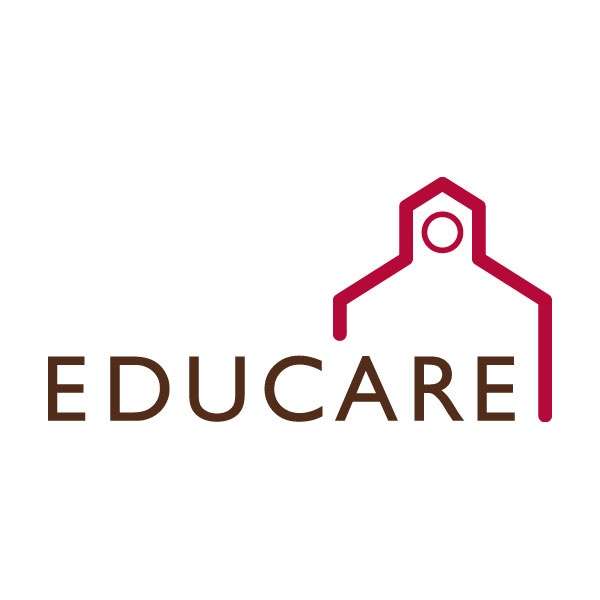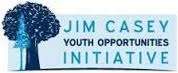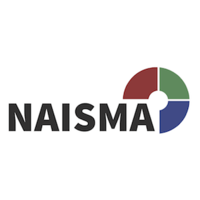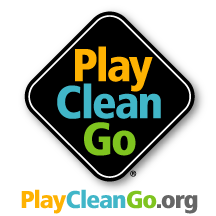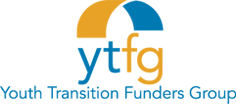 MEDICAL FOUNDATION MARKETING
---
Rare disease foundation grows donor base with inbound marketing
READ MORE>>
BEHAVIORAL HEALTH TRAINING
---
Exceeding goals for trauma- and gender-informed behavioral health training
READ MORE>>
ASSOCIATION MARKETING
---
Professional association increases members, leads and visitors