YourMemberSync
YourMembership

and

HubSpot

Integration
Pull membership details and contact record data from your YourMembership into HubSpot, so you can personalize marketing and content based on membership status, member type, and more.
Yodelpop's YourMembership – HubSpot integration provides an effective way to combine the strengths of HubSpot Marketing Hub and YourMembership to create engaging and efficient marketing campaigns and communications.
Built on YourMembership's Open API, this integration provides effortless personalization of HubSpot's powerful marketing automation using YourMembership fields.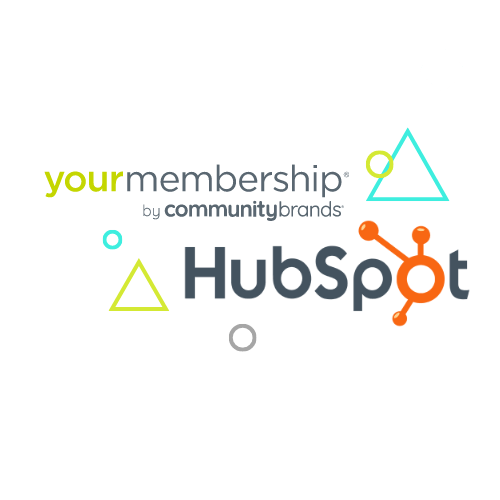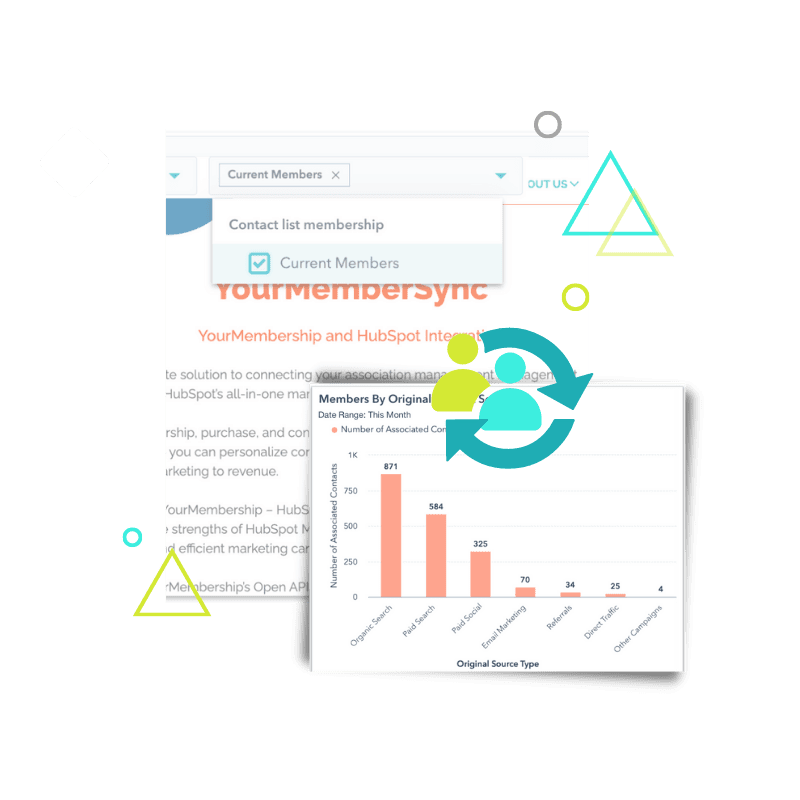 "Yodelpop designed YourMemberSync specifically to meet the needs of associations. We are excited to harness this API to better serve our members and further set our organization apart with a high level of personalized marketing and communications." – Shari Rager, Executive Director, Deputy Director, American Medical Writers Association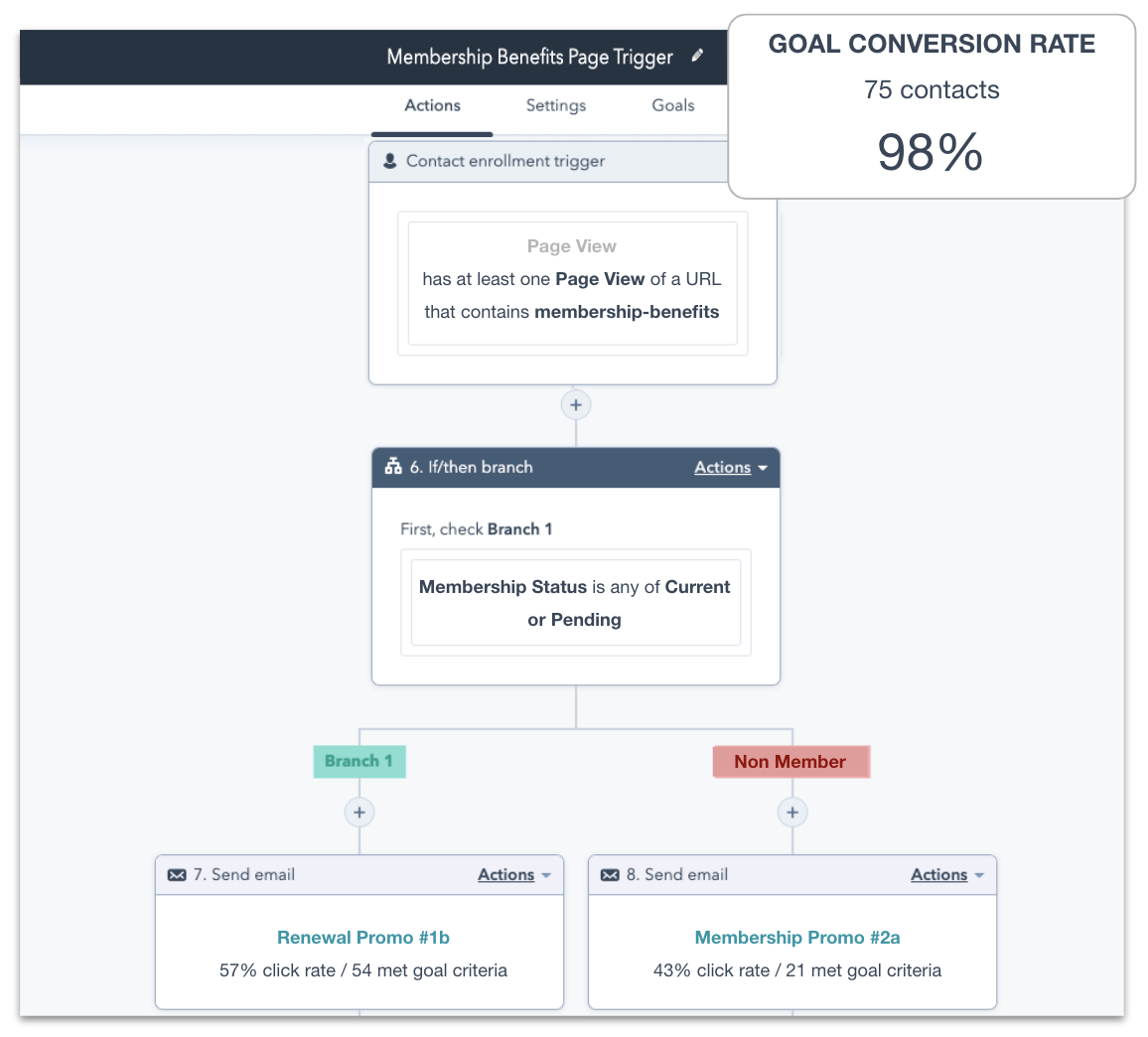 Automate membership promotion and renewal
Automatically enroll contacts in membership promotion and renewal sequences based not only on membership status, but full history of web, email, social, and advertising engagement.
Customize content for members and leads
Customize the content of your blogs, CTAs, and website pages based on visitors' membership status, type, and other characteristics.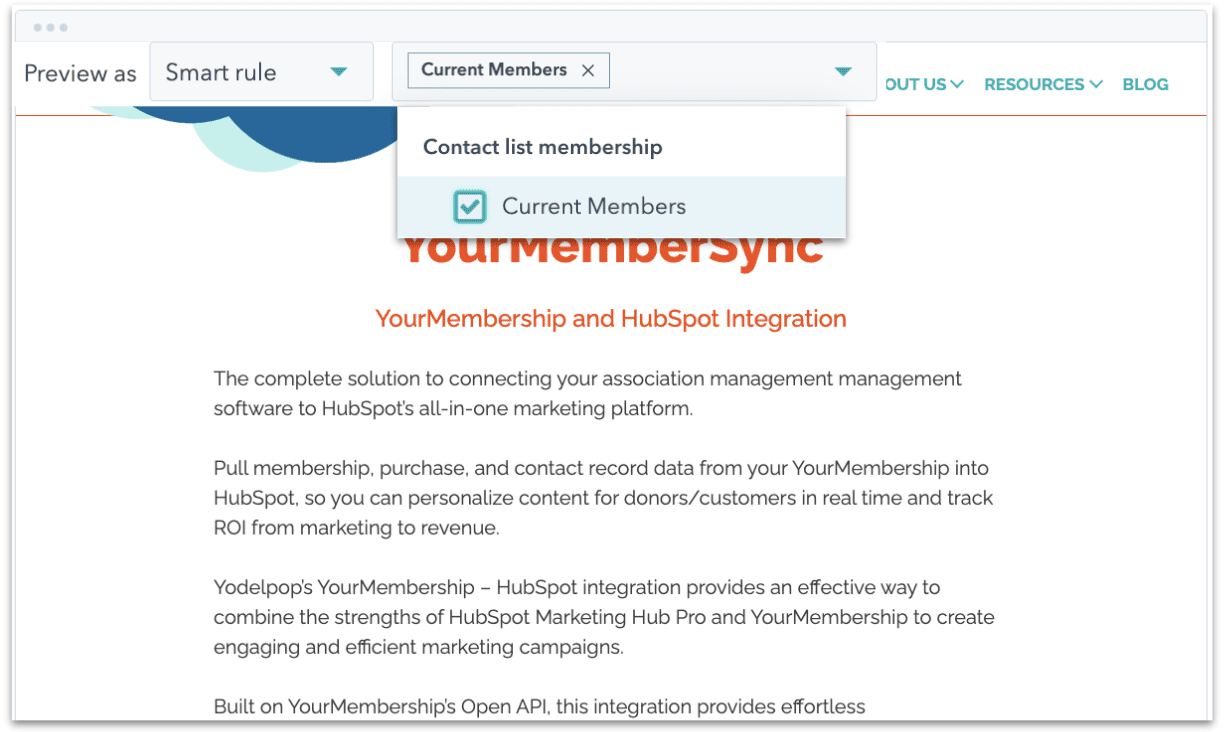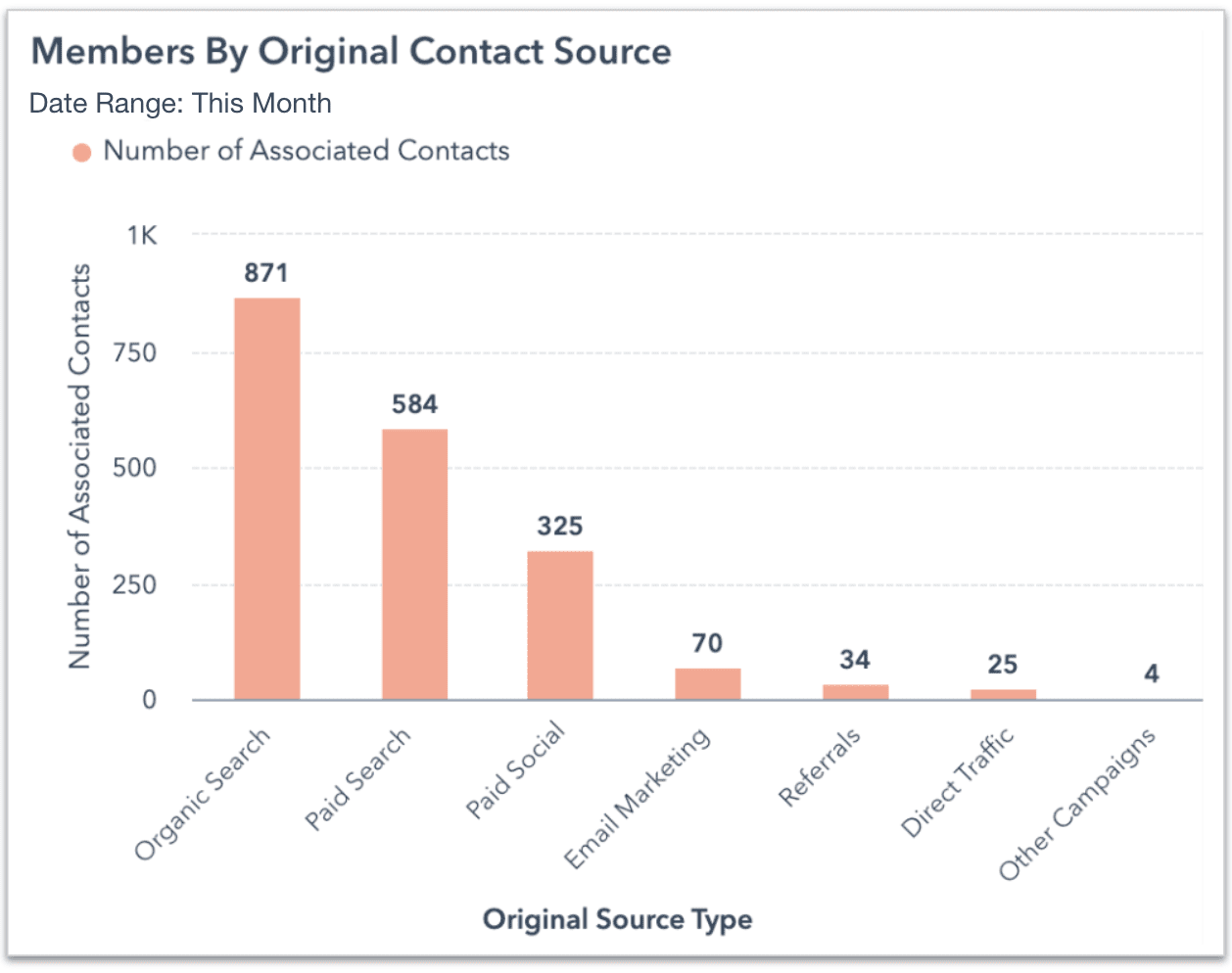 Attribute membership to marketing for ultimate ROI
Easily see which sources are generating leads who become members of your organization.
Shared Data: YourMembership to HubSpot
Your Membership integrates with these HubSpot features & Requirements
Contacts
Workflows
Forms
Email Marketing
Landing Pages
List Segmentation
Live Chat
Basic Bots
Reporting Dashboard
And more!
HubSpot Marketing Pro or Enterprise Subscription
YourMembership Subscription
YourMembership REST API Add-on
SPREAD THE WORD — SHARE IT NOW!