Nonprofit & Association Websites
Beautiful.
Accessible.
Mission-driven.
Welcome to your new website.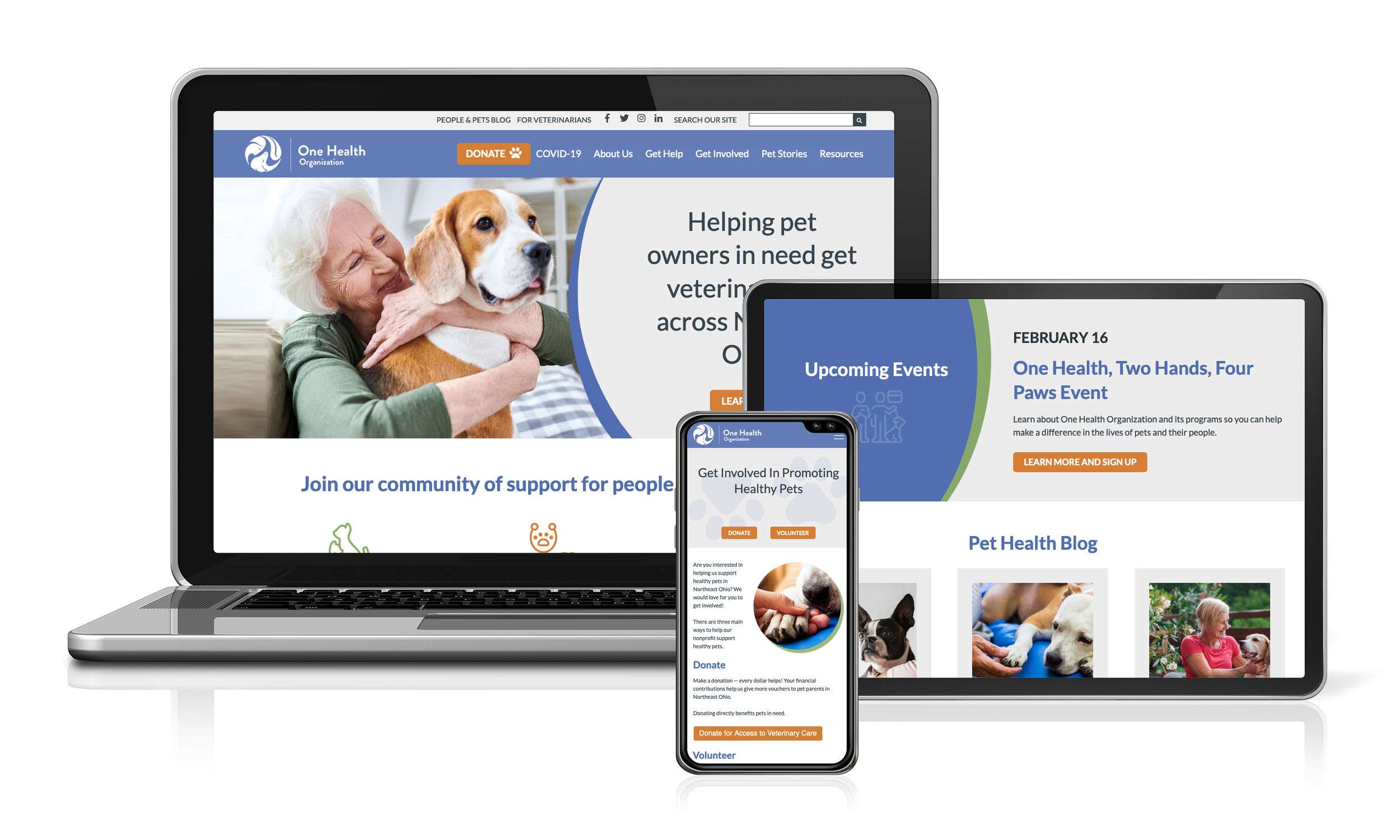 With 20+ years of experience with websites as marketing assets, we've ditched old website paradigms for a fresh approach that yields an impactful and sustainable website for your organization.
With our proven processes, we implement best practices with a custom theme, user experience tailored to your audience while aligning with your nonprofit's brand, mission and message – on budget.
Whether you're planning a 4-page microsite or a 100+ page resource center with downloads, login portals, membership, and online purchasing, we're excited to strategize the best approach for your organization. Book a call to learn more about our website design and development packages. Packages include:








Book a call to talk about your website:
Our Nonprofit Impact website theme makes it easy to show the impact of your organization with success stories, images, a feature-packed annual report, key performance indicators, financials, and more.
Created especially for your content and your mission as a nonprofit, this nonprofit website builder gets your team up and running quickly with the drag-and-drop templates, pages, modules and sections you need. Includes pre-designed pages, ready to shine a light on your mission with impact metrics, events, featured stories, and more. Simply load in your content and images to make it your own.
Learn more and install it from the HubSpot Website Themes & Templates Marketplace:
HubSpot CMS: Secure and Flexible
While we can develop on any content management system, we recommend HubSpot CMS because it works for marketers, administrators, and developers alike and is geared toward growth. Your website grows with your organization, rather than being obsolete in a year or two.
Hosting and security are included with HubSpot CMS, which meets the most rigorous website security standards, and there is 24/7 customer support in case you need help.