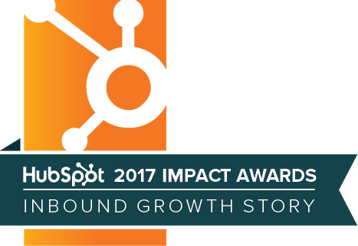 We turn our clients' expertise into effective content. Remarkable content plus keyword research equals increased traffic from your ideal customers and supporters. We interview, probe, brainstorm, and massage our clients' valuable knowledge into a steady stream of content that makes them rise above the competition.
We fully employ the inbound marketing methodology, because it achieves measurable results. Our clients have fully developed, effective paths to convert visitors to leads and leads to customers and supporters. We build those paths with optimized blog posts, landing pages, site pages, social posts, emails and more. Every lead is nurtured with personalized content. We don't take shortcuts, because that reduces our clients' return on their investment.
We represent our clients' brands with quality visual assets. Useful content with high-quality design earns trust from the people our clients want to do business with, and that trust translates into conversion from visitor to lead to customer and supporter.
Check out a few samples of our work in our Pinterest portfolio.
Our Team
Culture Code
Partnerships
Our strategic partnerships enable us to provide our clients with excellent service, and enrich our work as marketers for nonprofits and SMEs.