HubSpot for Nonprofits
Expert Setup, Services, and Custom Support for Maximum ROI
Everything you need to succeed with HubSpot, from a trusted partner to nonprofits and associations worldwide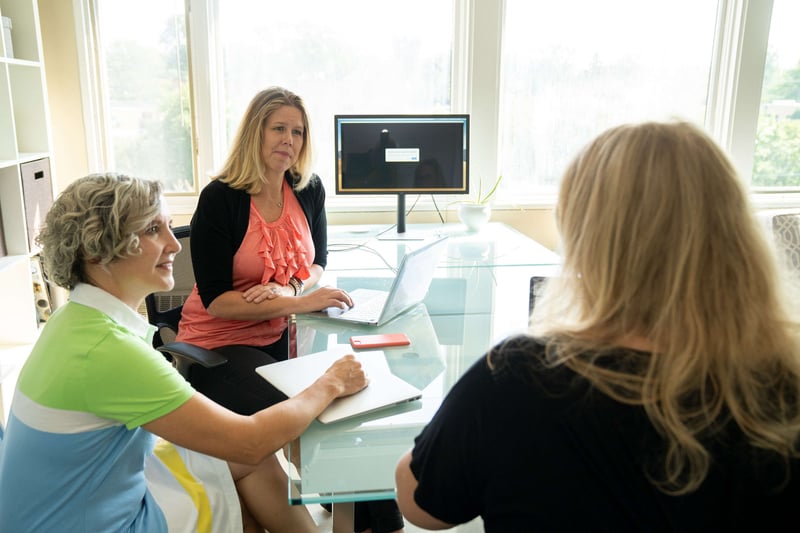 Our Team Is Your Team
Yodelpop has been a trusted nonprofit marketing partner since 2008, helping organizations increase their reach and revenue with digital marketing. We are:
Woman-owned
Passionate about building a better world
Tech-forward
People-first
Committed to your growth
HubSpot Gold Partner Agency
In HubSpot, nearly all things are possible, and we have the technical and creative expertise to do them. As a HubSpot Gold Partner, Yodelpop has in-depth knowledge and experience when it coems to HubSpot's world-class marketing, web, and CRM technology.
Get the most out of HubSpot by engaging Yodelpop for:
HubSpot onboarding and setup
Implementation support and training
Full-service marketing automation
Web design and development
API integrations with your CRM, DMS, or AMS
Reporting, analytics, and dashboards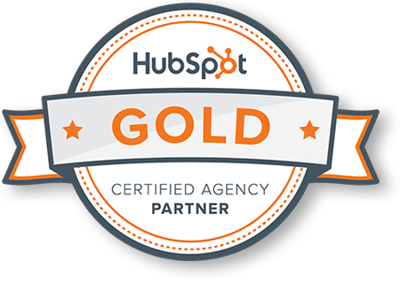 "The biggest benefit has been more timely communication with our donors and seeing the revenue coming into our HubSpot dashboards daily."

– Susan Hedstrom, Executive Director, Foundation for Prader-Willi Research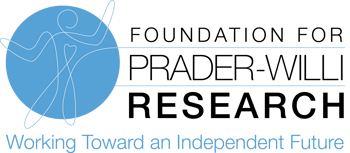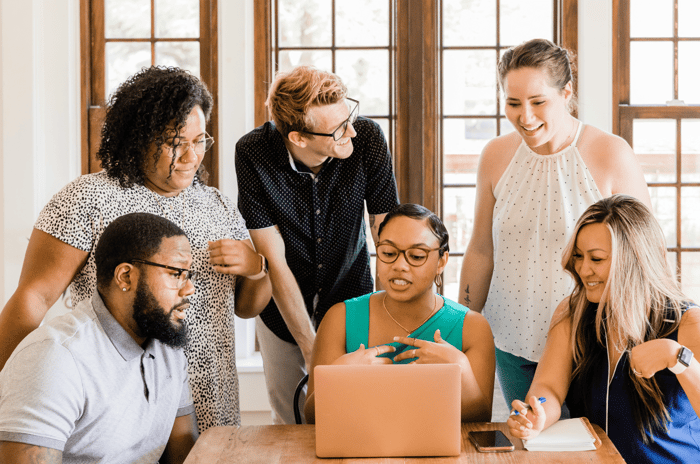 HubSpot Onboarding
Personalized, affordable onboarding in HubSpot Marketing, Sales, and Service Hubs for nonprofits. Your HubSpot onboarding fee is waived when you engage Yodelpop for onboarding, which includes:
Step-by-step guidance on account setup and campaign customization
Dedicated implementation support and training to help you and your team throughout the onboarding process
A growth plan for your organization to keep maximizing your ROI
Full-Service Marketing
We serve as the marketing and sales partner for nonprofits of all types and sizes. Leveraging HubSpot's world-class marketing solutions, our team can provide all of the strategy, writing, design, development, and other services to carry out the marketing activities your organization needs to grow. We've developed tools and processes to make things easy for you, all while putting your mission expertise front and center.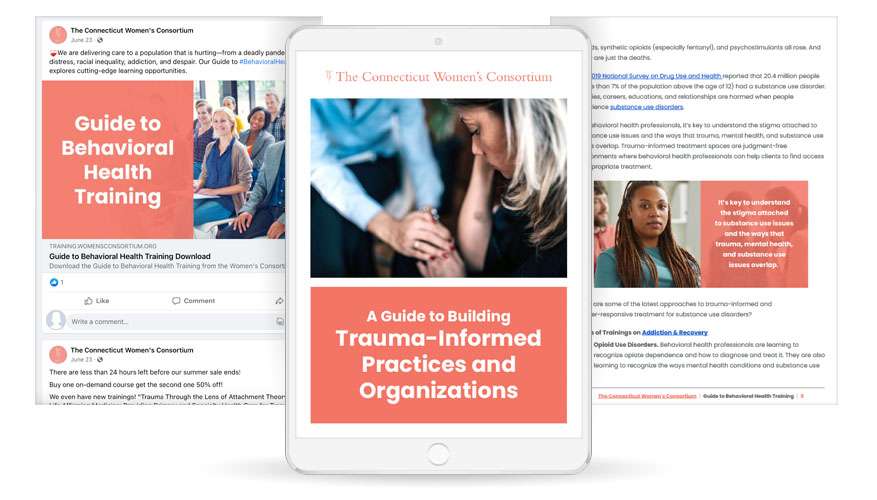 Claim Your HubSpot Discount
You may be eligible for a 40% nonprofit discount on HubSpot! Fill out the form and we'll help determine your discount!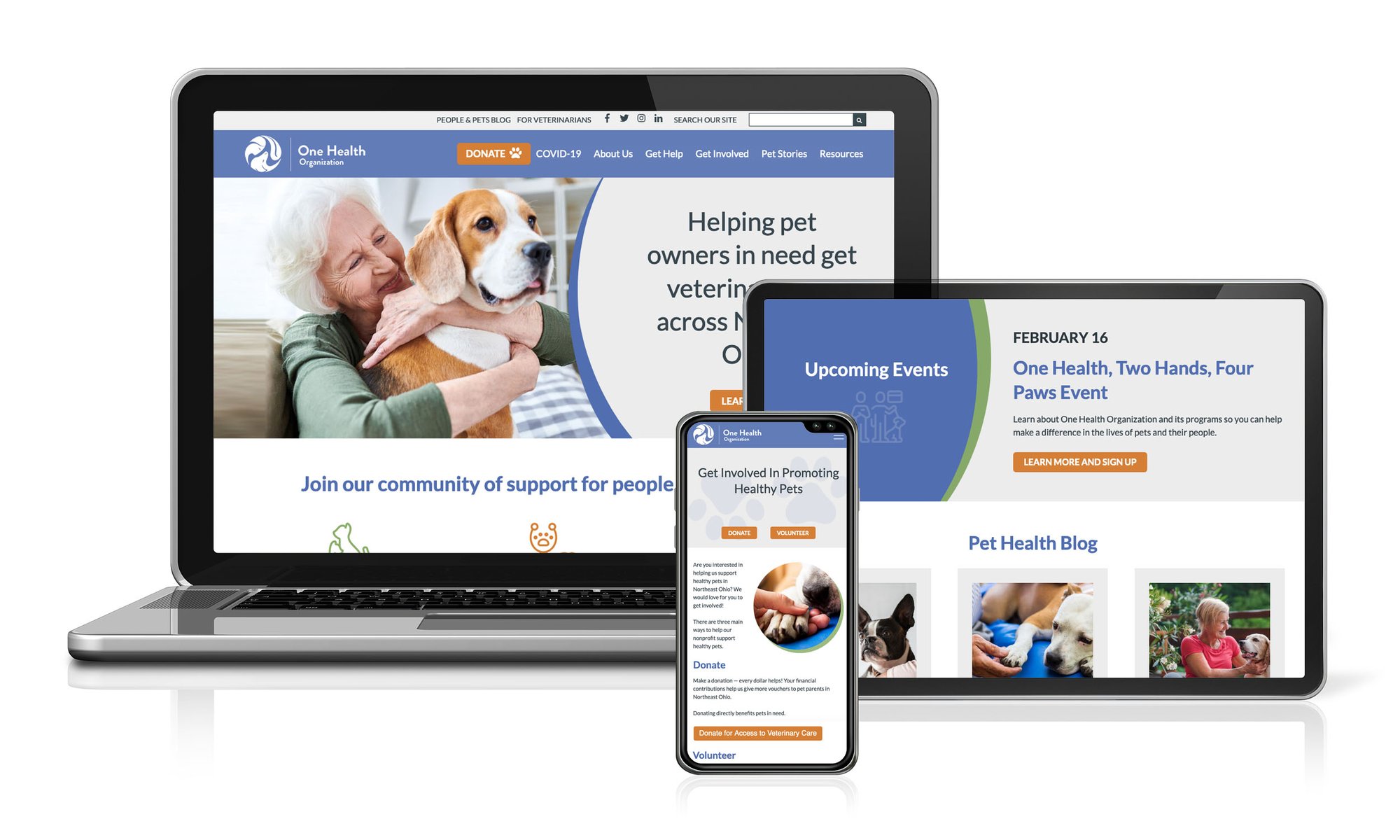 Web Design and Development
We've been building websites in the HubSpot CMS since it was a beta product. Using its world-class suite of content management, design, and development tools, we create a website for your organization that provides unparalleled ease of use, so your team is empowered to make updates and changes as your organization grows — though we of course provide maintenance packages.
From a 4-page microsite to a 100+ page resource center with downloads, login portals, membership, and online purchasing, we're excited to strategize the best approach for your organization. We also are the creator of the Nonprofit Impact Theme on the HubSpot Marketplace.
HubSpot Integrations
Yodelpop develops API Custom Integrations between HubSpot and the donor / member management systems most commonly used by associations and nonprofits. Sync your membership, donation, and sales data from your CRM, DMS, or AMS with HubSpot, so that you can personalize content for donors and members in real time and track ROI from marketing to revenue. We also have developed pre-built integrations that affordably connect HubSpot with select DMS and AMS.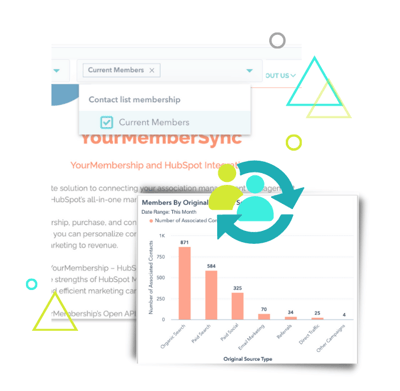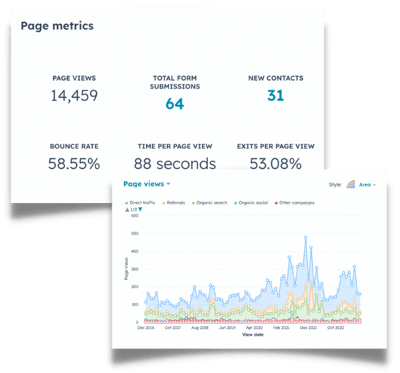 Reporting, Analytics, & Dashboards
We're well versed in the reporting needs of nonprofits and associations. Get your fundraising, development, marketing, membership, and sales reports — right in your HubSpot dashboard.
Whether your organization's pipelines include membership, donations, training and events, or other sources of revenue and activities, we've got you covered.
Book a HubSpot-for-Nonprofits Consultation
Yodelpop Portfolio: HubSpot For Nonprofits
SPREAD THE WORD — SHARE IT NOW!