How to Increase Nonprofit Revenue with a Marketing Plan
Want to plan marketing activities that support your organization's mission and programs?
In this webinar, we share the process we use with our clients to create an effective and efficient marketing strategy.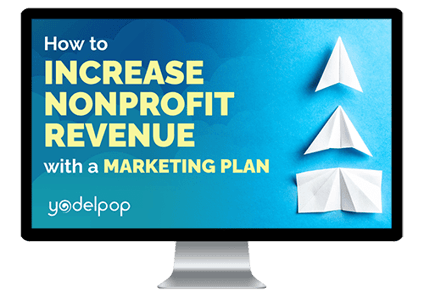 You'll learn how to:
Set and achieve marketing goals that support your organization's budget 🚀
Increase your organization's reach and brand awareness💈

Use your content to get found by the people who are ready to engage with you 🐣

Create momentum and ongoing stability with your organization's marketing strategy 🚂
Create delight and alignment across your organization's internal stakeholders 💗


Access a recording of this webinar and download the slide deck
BY FILLING OUT THE FORM ON THIS PAGE!
Access the Webinar Recording and Materials Here!