Center for Holistic Medicine
The Center for Holistic Medicine has provided integrative medicine and holistic health services to the north Chicago suburbs for more than 20 years. Our team provided custom web design to promote their growing practice.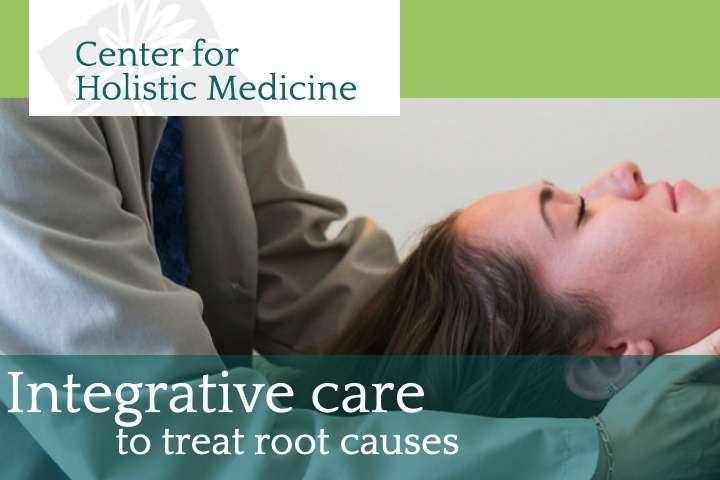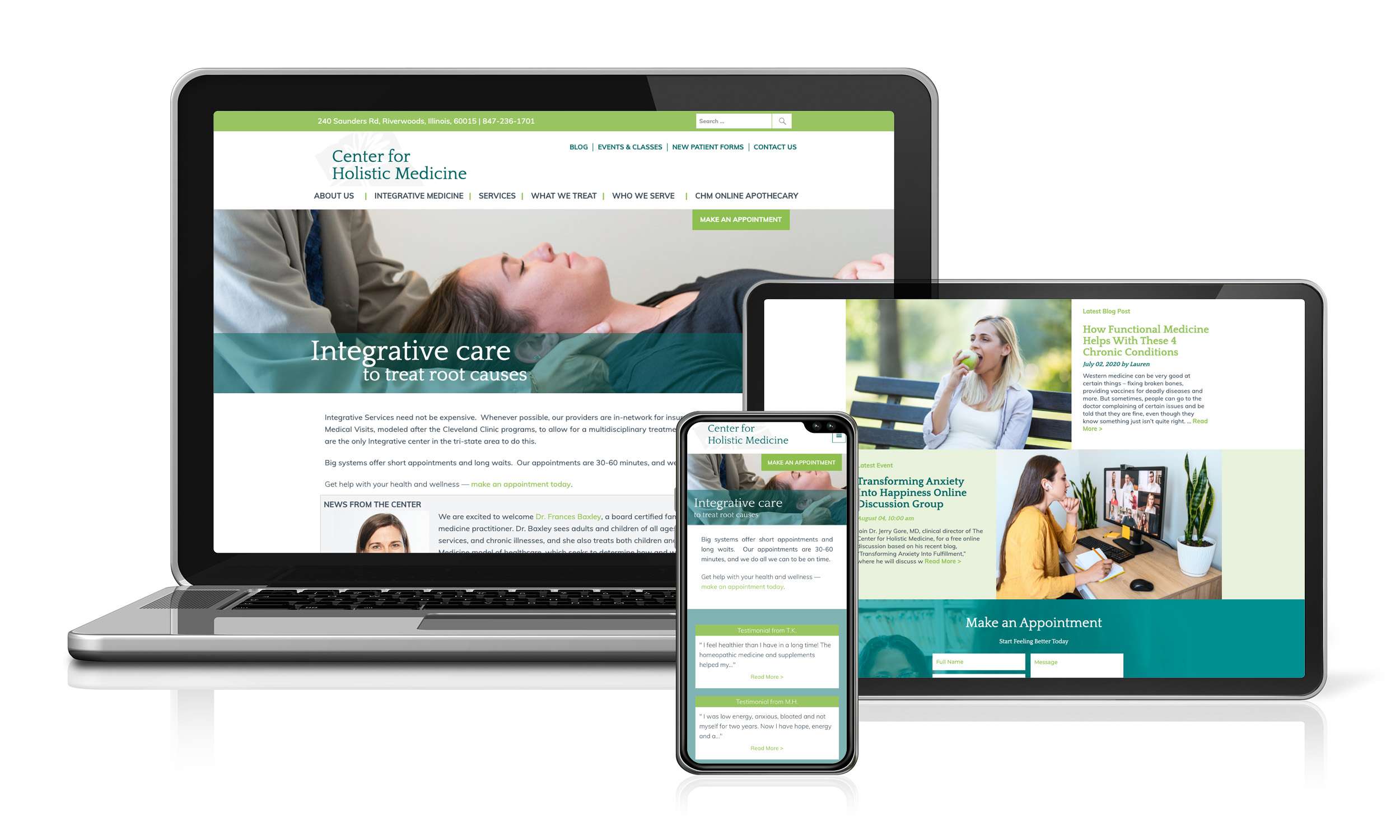 Scope of Project
We partnered with the Center for Holistic Medicine to create a custom website that attracts their ideal visitors, converts them to leads, nurtures them to become patients, and delights them as they receive excellent care. We told the story of the Center of Holistic Medicine by focusing on the needs and goals of their ideal patients and the services CHM provides for them.
Project features included:
Patient personas development
Visitor/patient user paths
Custom site-wide redesign
WordPress build including site pages, blog, staff/speciality listing module
Custom photography