Lay a strong foundation for your brand
and watch your organization grow.
Your organization is unique — but not alone.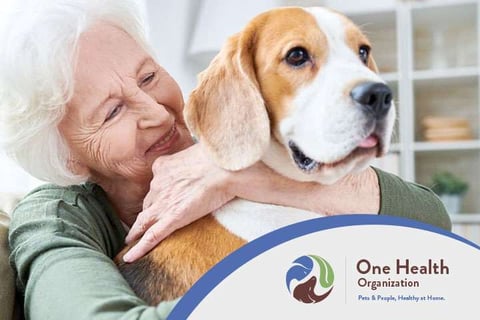 At Yodelpop, we've been helping nonprofits grow for decades. We've learned that over time, brands get outdated and diluted as organizations evolve. Every organization needs a brand refresh from time to time — especially when you're about to undertake a new website, content marketing program, or other communications initiative. A trusted communications partner can carry that brand across all of your materials, from an annual report to fundraising appeals.
We're here to help. Here are some of our most popular branding and creative services:
Brand Platform
Lay a strong foundation for your nonprofit's marketing and communications by telling a compelling and consistent story about the organization, enabling growth across all of your programs and services. We engage in a process of collaborative discovery and development to guide you to an updated and approved message platform. We also develop a set of updated brand assets to make it easy for your team to take the ball and run with it. The brand platform includes:
5-10 page brand platform document providing updated, approved key messages for use as source content across the organization
Visual brand style guide
Presentation template, PowerPoint or Google Slides
Depending on our joint assessment of your visual brand, we may add a refresh of your logo / visual identity to this package.
Annual Reports
We've built a pipeline of tools and services to support nonprofits in producing their annual reports. The tools include a free starter template and an affordable professional-level design template. Or ... we can do it all for you. Yodelpop creates custom annual reports guaranteed to build excitement and investment among your current and prospective donors.
Fundraising & Development Materials
For nonprofits in Yodelpop's content marketing or website programs, we often serve as the organization's year-round creative team. Our experienced creative team of copywriters, designers, and video producers develop fundraising and development materials that build on your brand platform, telling your story to help you grow.