Educare centers narrow the opportunity gap for children living in poverty by creating a network of early learning champions around the country. Starting as a national effort by the nonprofits Buffett Early Childhood Fund and Start Early, Educare schools partner with teachers, families and communities to set kids up for success and elevate the quality of early childhood education in America.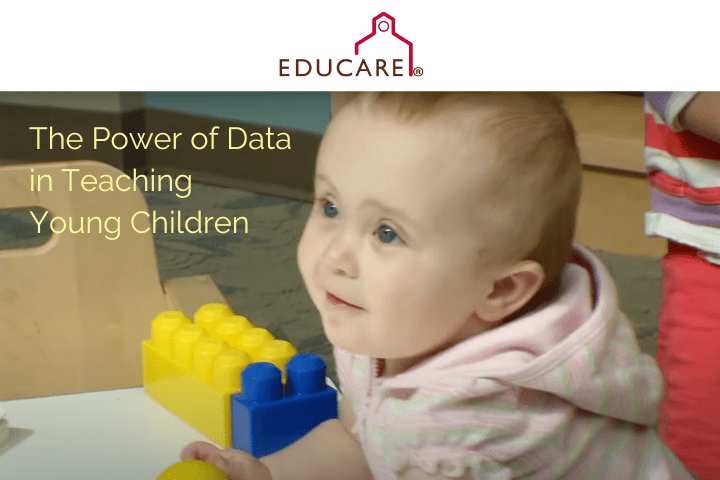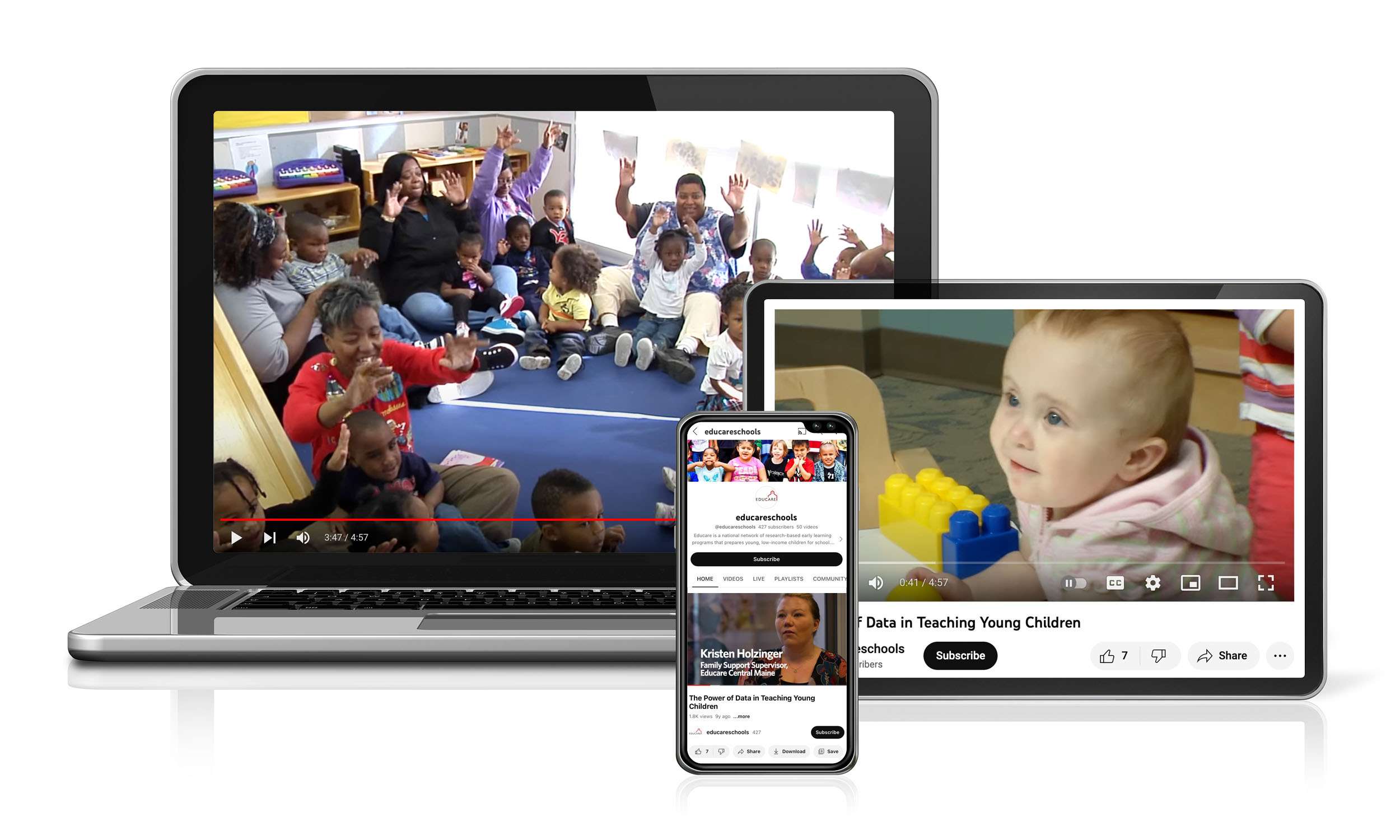 Scope of Project
We collaborated with the team at Educare to show how using data in early childhood education programs can lead to positive child and family outcomes and a higher quality program. This nonprofit client needed to encourage adoption of data collection and analysis at early childhood centers across the country. They were seeking to solve challenges including:
Lack of direct experience with data collection and analysis among many educators
Jargon can make data analysis difficult to understand
Practitioners often perceive that differences from center to center could make it hard to collect and analyze data
Data utilization can seem difficult/inaccessible, though in practice, it is not
To solve these challenges, our team directed, produced, interviewed, scripted, and shot new video as well as editing and incorporating provided b-roll. With nearly 2,000 views on YouTube, this video has been a useful asset in Educare's efforts to equip and train early childhood educators. The message comes through clearly: when early childhood educators are involved in gathering, analyzing, and applying data, the result is positive child and family outcomes and a higher quality program.