Foundation for Prader-Willi Research
The Foundation for Prader-Willi Research is working to eliminate the challenges of Prader-Willi syndrome through the advancement of research and therapeutic development. PWS is the most common genetic cause of life-threatening childhood obesity. We partner with FPWR to create and carry out a content marketing strategy that attracts, informs, and serves their community and generates support for their work. We created a custom website to support their growth.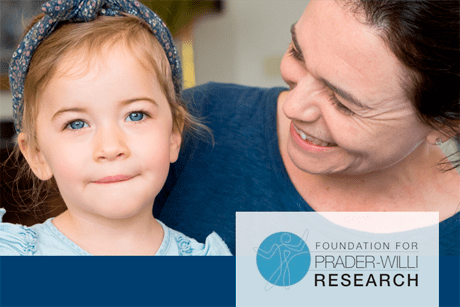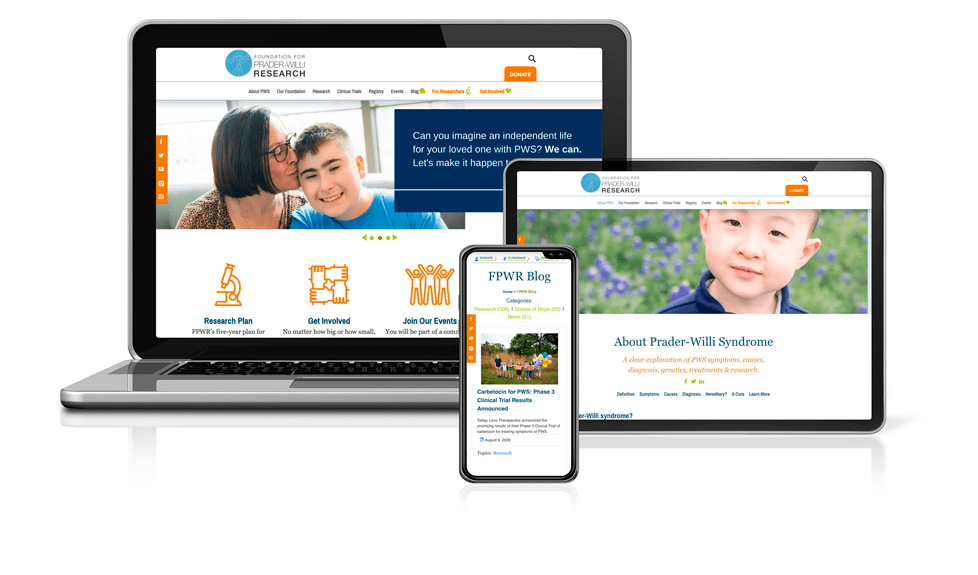 Scope of Project
We partnered with FPWR to create a custom website that informs PWS parents, friends and family, and researchers about promising research — while generating support for that research through donations and fundraising. We told the story of FPWR's crucial role in advancing the field of PWS research and serving as a source of hope for people affected by PWS around the world.
Project features included:
Custom design and development in HubSpot CMS
Database-driven clinical trials directory and map

Nationwide listings of fundraising events, research publications, and funded projects

Custom, easy-to-use forms and landing pages for educational downloads, donation, volunteering, and sharing success stories
Donor CRM data import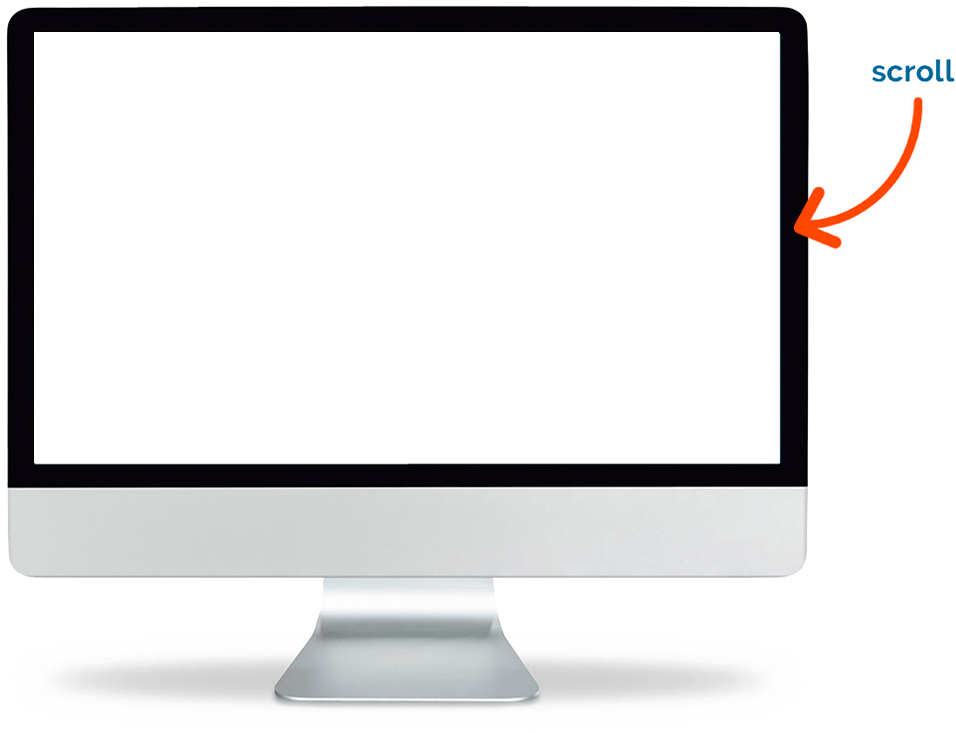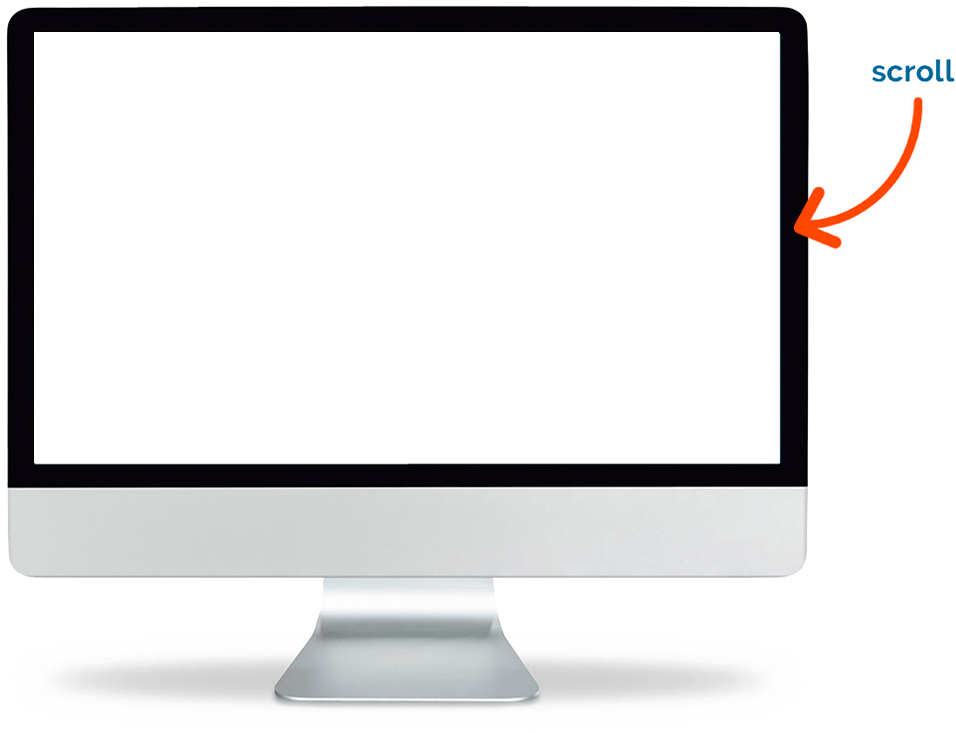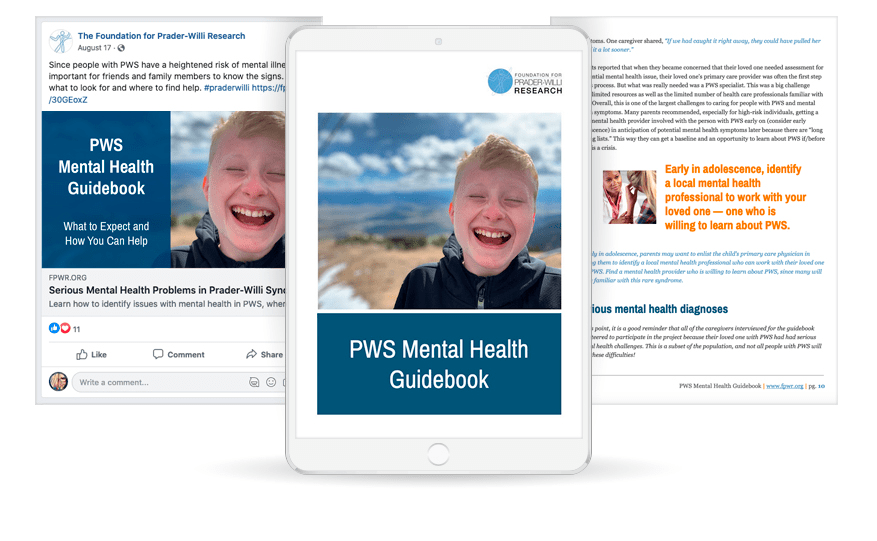 Scope of Project
We've created and implemented an inbound marketing program to cultivate sustainable, measurable growth:
Strategy & set up: Creation of year-to-year inbound marketing gameplan complete with buyer personas
Attraction: Pillar pages, e-books, blogs, social media, and other SEO-driven educational content to attract ideal visitors
Conversion: Calls-to-action and forms to create quality leads for cultivation as donors and fundraisers
Lead nurturing: Personalized email workflows, monthly enewsletter, and contextual web content to build relationships and demonstrate expertise
Sales & marketing alignment: Closed-loop reporting enablement through HubSpot-Raiser's Edge data import
Analytics & reporting: Monthly reporting of inbound marketing data and progress toward SMART goals