One Health Organization helps struggling pet parents access veterinary care through financial assistance and resources. They are the only organization in Northeast Ohio dedicated to supporting the unique family bond between people and their pets. We partner with One Health Organization to create and carry out a content marketing strategy that attracts, informs, and serves their community and generates support for their work. We created a custom website to support their growth.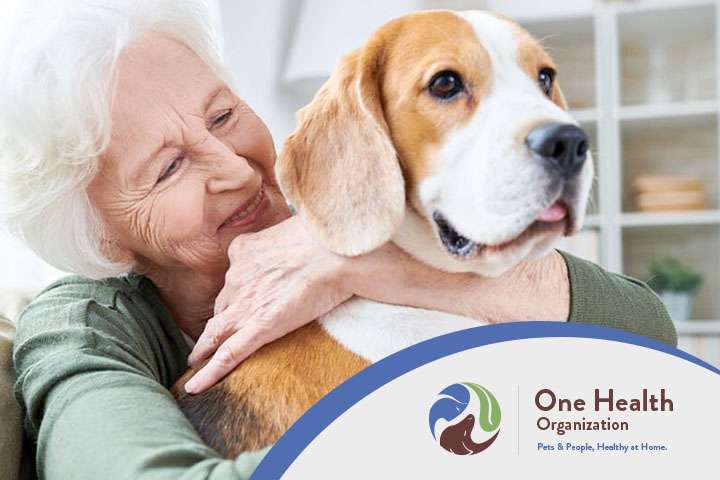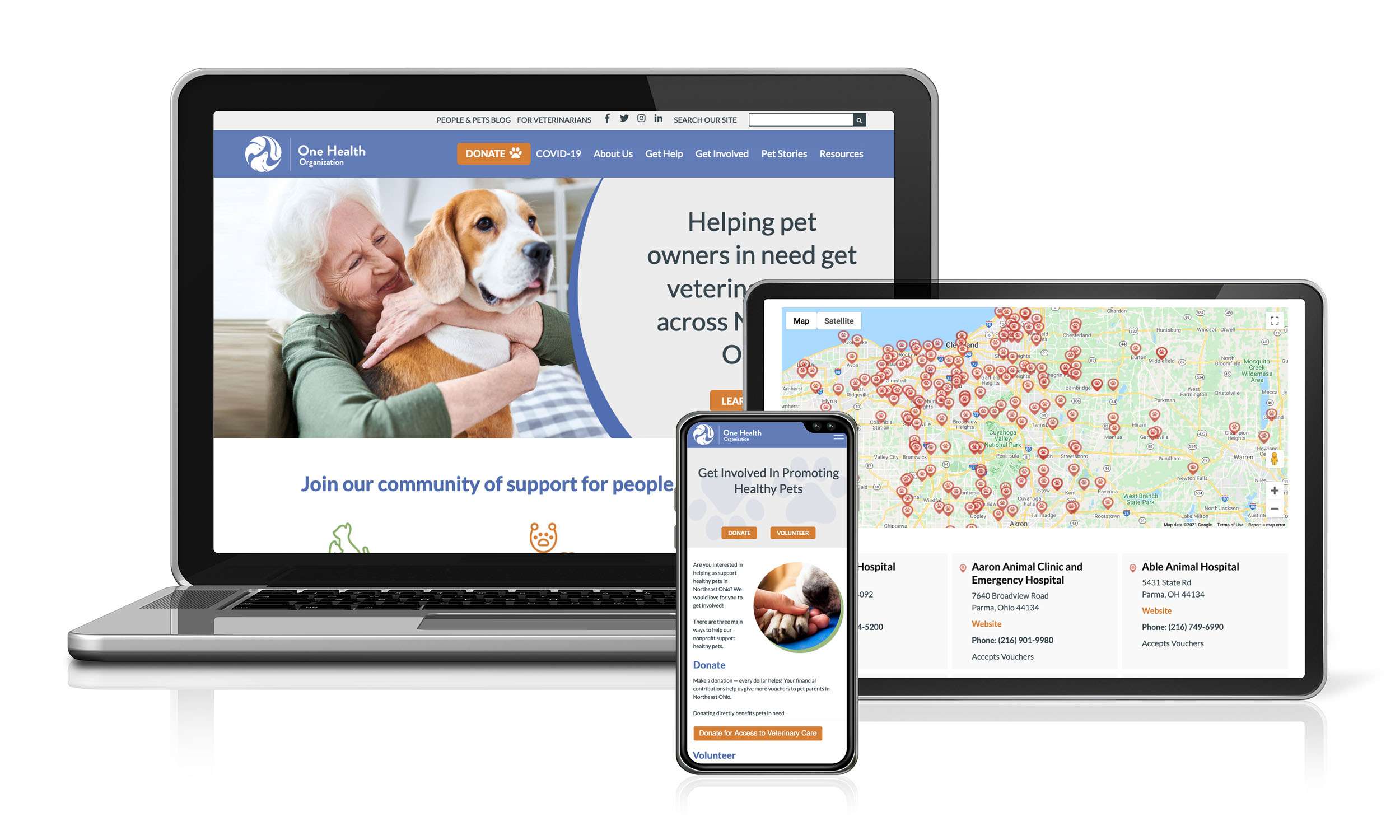 Scope of Project
We partnered with One Health Organization to create a custom website that attracts their ideal visitors; converts them to leads; nurtures them to become participants, donors, and volunteers; and delights them as they engage with the organization. We told the story of One Health Organization's devotion to strong bonds between people and pets who are loved and cared, creating easy pathways to their programs, services, and giving opportunities.
Project features included:
Custom design and development in HubSpot CMS, copywriting, SEO
Database-driven resource portal for pet owners in need
Find a Veterinarian map / directory with filters
Custom, easy-to-use forms and landing pages for voucher application, donation, volunteering, and sharing success stories
Donor CRM integration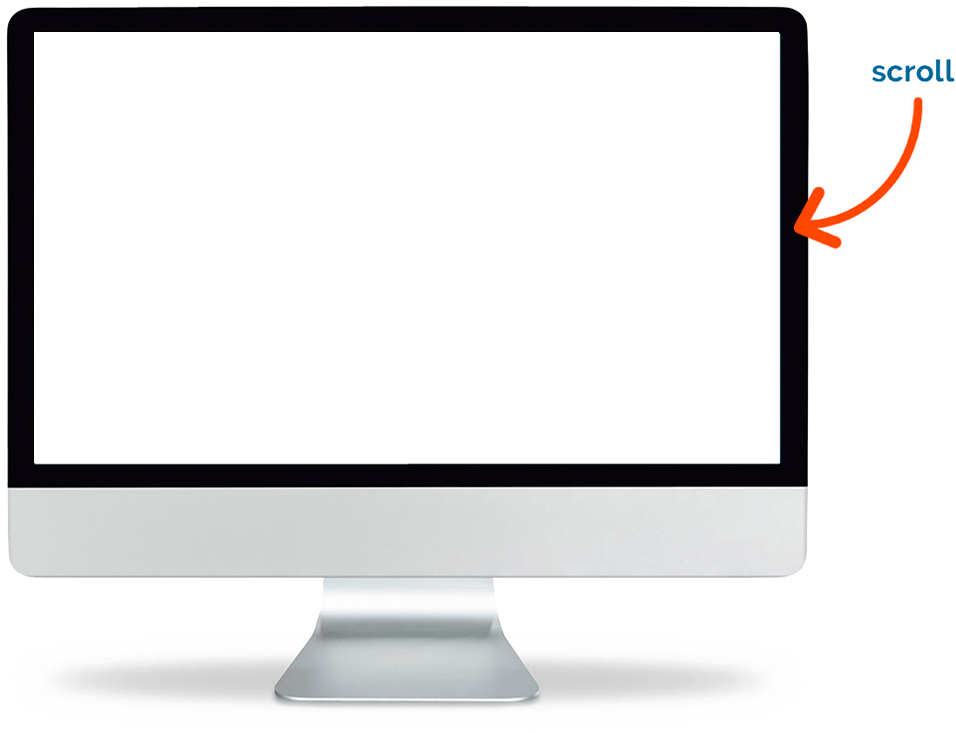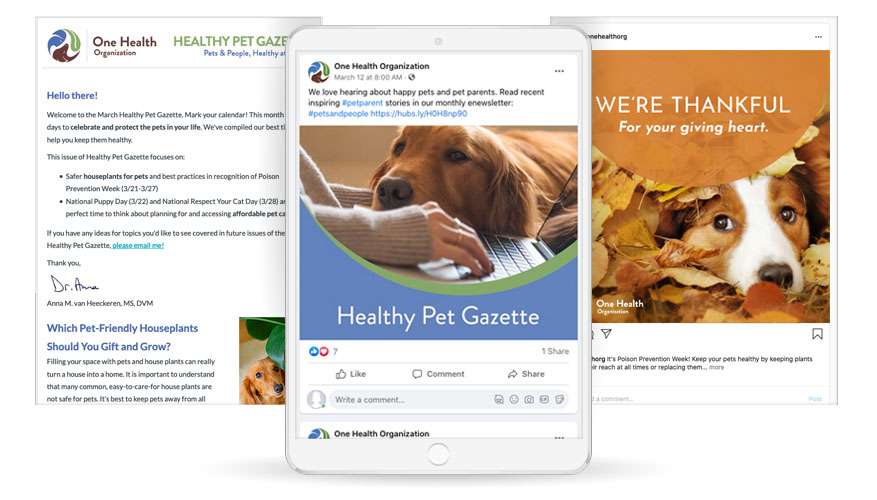 Scope of Project
We've created and implemented an inbound marketing program to cultivate sustainable, measurable growth:
Strategy & set up: Creation of year-to-year inbound marketing gameplan complete with buyer personas
Attraction: Pillar pages, e-books, blogs, social media, and other SEO-driven educational content to attract ideal visitors
Conversion: Calls-to-action and forms to create quality leads for cultivation as participants, donors, and volunteers
Lead nurturing: Personalized email workflows, monthly enewsletter, and contextual web content to build relationships and demonstrate expertise
Sales & marketing alignment: Closed-loop reporting enablement through HubSpot-Bloomerang integration
Analytics & reporting: Monthly reporting of inbound marketing data and progress toward SMART goals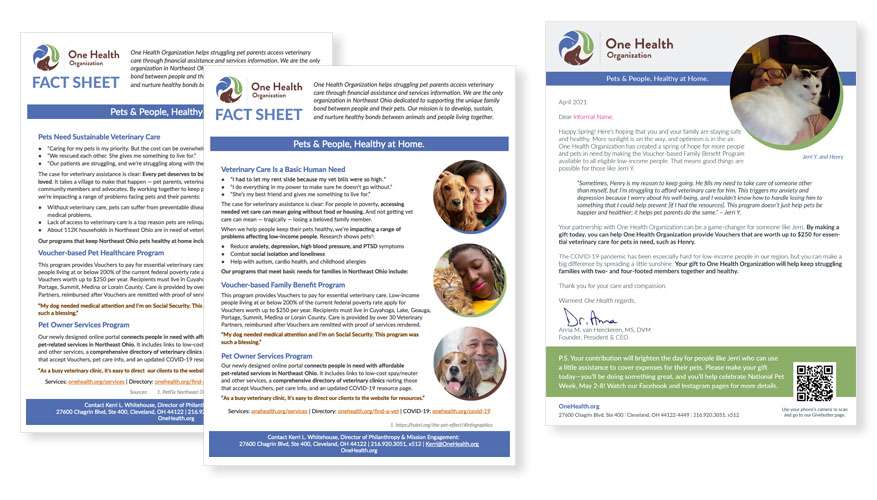 Scope of Project
We partner with One Health Organization to support fundraising development through strategy, design, and content.