On the shores of Massachusetts' Buzzards Bay, Tabor Academy offers students in grades 9-12 a unique and supportive learning experience where they prepare to lead as they live and learn. Our team created "Taborflix," a video-driven microsite for accepted students to explore Tabor experiences.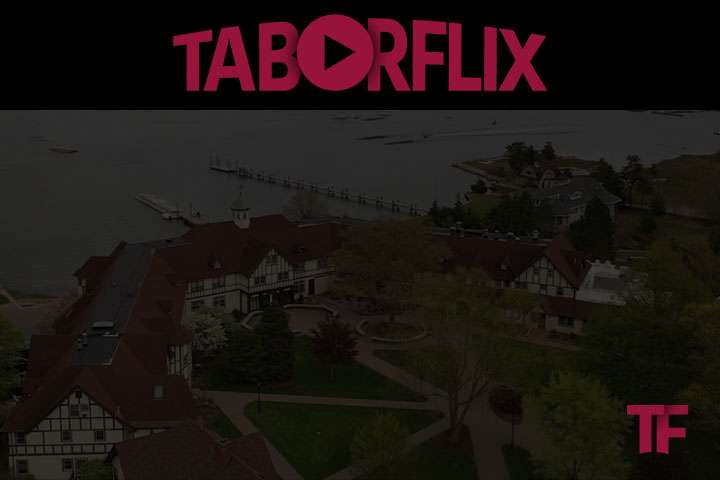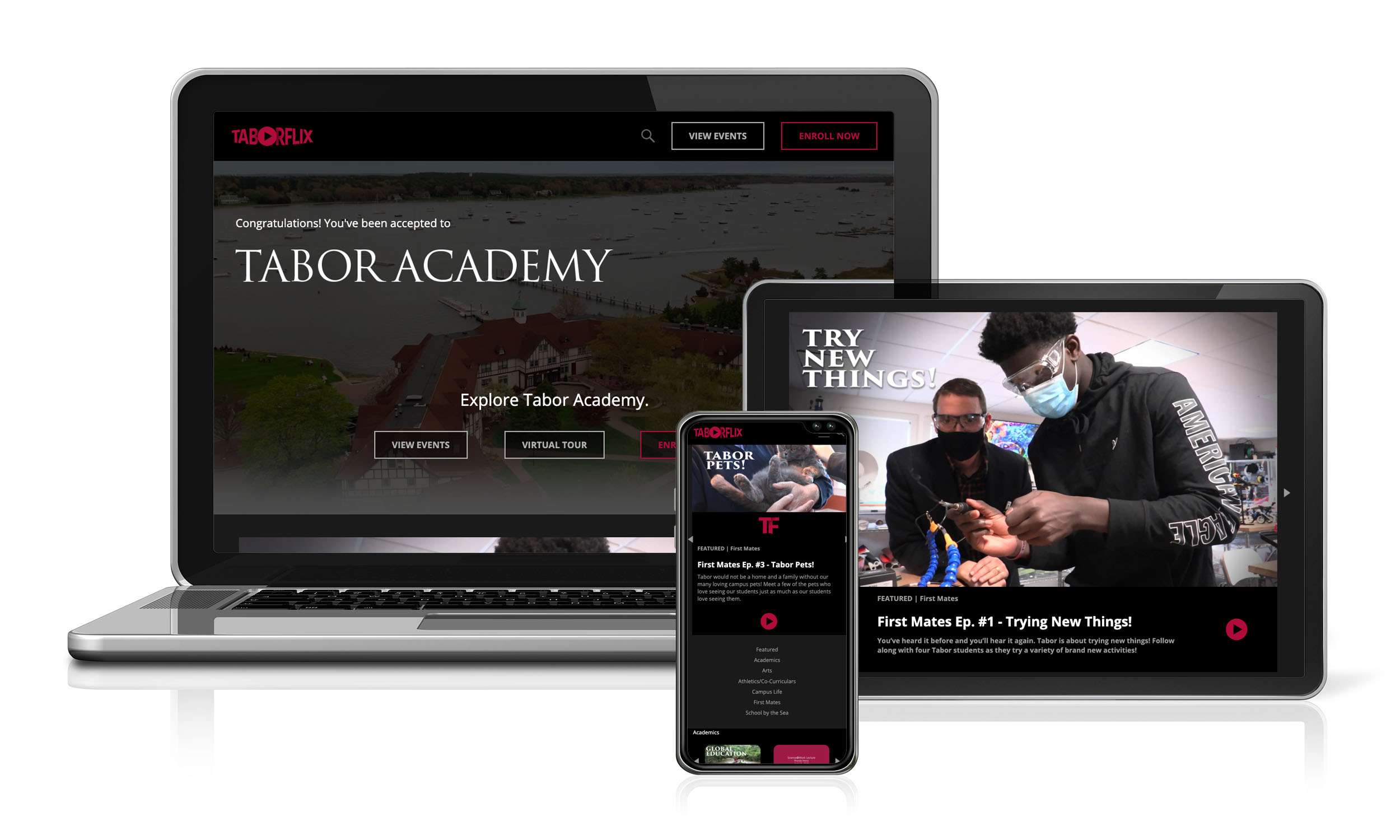 Scope of Project
We collaborated with the team at Tabor to bring a creative idea to life by creating a custom designed interactive microsite with video content similar to a streaming video service, highlighting the different academic tracks that would engage prospective students. The goal of the microsite is to convert accepted students to enrolled students.
Using the HubSpot CMS, we delivered a microsite that features category carousels, hover-over effects and optimized speed for effective delivery of videos to the user. The enrollment marketing team were able to build effective campaigns around the video microsite and track the calls to action to see increased enrollment conversion goals being met. Check out our case study video below!