What We Do
Yodelpop Nonprofit Marketing Solutions
STRATEGY ★ WEB ★ MARKETING ★ BRANDING ★ DESIGN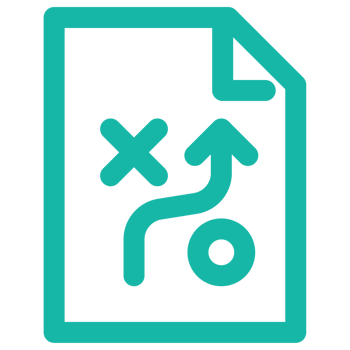 Strategy
When your organization has changed, grown, or is just starting out, move forward confidently with a Nonprofit Strategic Marketing Gameplan. Our process and expertise combines our team's decades of nonprofit communications experience with in-depth knowledge of state-of-the-art marketing technology, leveraging your unique knowledge and mission. We identify the activities that will work best to reach your goals and your key personas.
Website Design
Website design, development, technology, and content. We can help you with:
Website Packages: We design, develop, and create your website in HubSpot or WordPress, delivering a robust, drag-and-drop solution that's as simple or sophisticated as you need.
DIY Nonprofit Website Builder: Our drag-and-drop Nonprofit Impact theme provides

prebuilt templates, pages and modules especially for nonprofits, easily customized for your organization.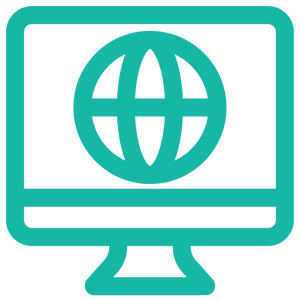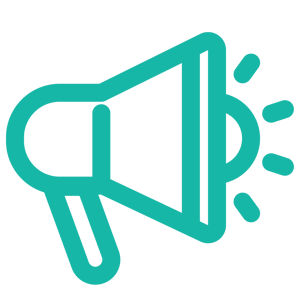 Marketing
Personalized, branded outreach to perfectly match your organization's goals with state-of-the art methods and technology. Everything you know about your audience informs every marketing touch. We can help you with:
Do It For You (DIFY):
We serve as your marketing team, with a campaign or package that's right for your pace and your budget.
Do It Yourself (DIY): Marketing automation training and systems, building your organization's capacity to reach new heights in your marketing. Coming soon!
HubSpot Marketing, CMS, CRM, and Sales software: Onboarding (DIFY or DIY), Discounts, and APIs to connect with Raiser's Edge (DIY or Custom) and YourMembership (DIY or Custom).
Branding & Design
Brand development, design services, and copywriting / content development. A compelling, consistent story sparks growth across your whole organization, touching every aspect of your mission, program, and revenue stream.
We can help you with:
Logo design / refresh
Brand style guide / message platform
Annual report — microsite and print
Video, fundraising / development campaigns, creative assets of every kind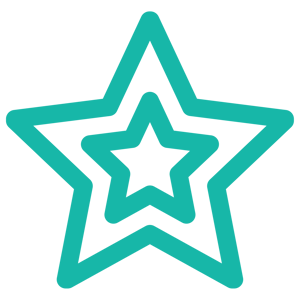 "As experts in nonprofit marketing and inbound philosophy, Yodelpop has worked with my team to create a robust marketing strategy. Their guidance will help expand your marketing presence."

– Shari Rager, COO, American Medical Writers Association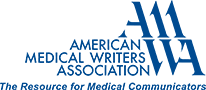 SPREAD THE WORD — SHARE IT NOW!